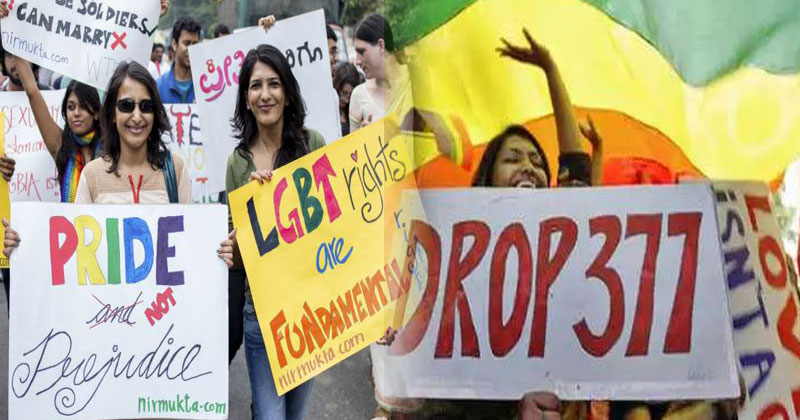 Is the British-era rule of Section 377 finally to be relaxed TODAY as the activists and supporters eagerly await the Supreme Court's verdict on the matter?
The Supreme Court headed by the outgoing CJI Deepak Misra is to announce the verdict on the number of petitions challenging the constitutional validity of section 377 of the Indian Penal Code (IPC).
The section criminalises consensual gay sex.
READ ALSO:  More Transgender Are Ready To Exercise Their Voting Rights In Upcoming Elections
Whether homosexuality will remain a crime in India will be decided today in a few hours, the loud hits dropped by the Supreme Court points out the relief of Section 377.
The SC was firm that no community, howsoever minuscule in comparison to the majority population, could be deprived of their sexual rights and expression of sexual orientation. It had said that sex as per the order of nature was conceived as intercourse between man and woman for the purpose of procreation. "It could have come from the Bible or any other religious text. But the SC has already recognised unique sexual orientation when it created 'third gender' apart from 'male' and 'female' conventionally used till date," it had said.