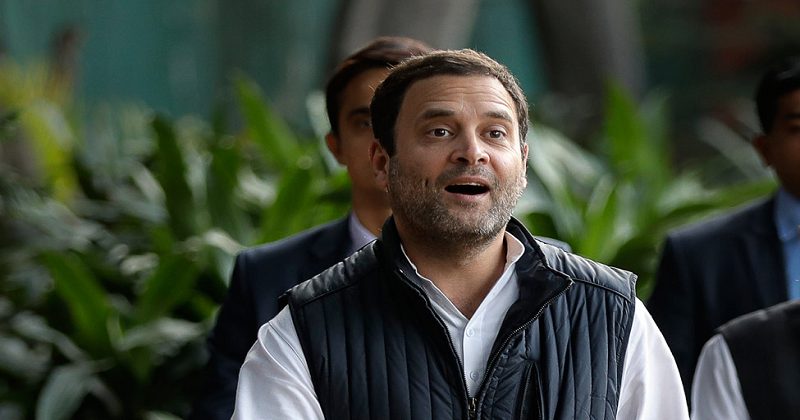 While speaking at the convention of the young brigade of the saffron party held in Ahmedabad on Tuesday, Bhartiya Janata Yuva Morcha (BJYM)'s National General Secretary Abhijat Mishra called Congress President Rahul Gandhi a "mentally ill child" and a "spoiled brat". He also compared the Congress president with a cartoon character.
"Rahul Gandhi acts like a cartoon character. He was born with a silver spoon and dreams to become the prime minister someday. Our PM Narendra Modi is a self-made person and comes from a poor background." He added.
Also Read : Congress workers arrested for allegedly blackening the picture of PM Narendra Modi
"Youth is the power of any nation and they can bring revolution and change in society. When our leader PM Narendra Modi is trying to make India the world leader, Congress is acting as a road block." ,CM Vijay Rupani said.
The event was held in the state to infuse enthusiasm among young workers of the party, but the cadre indulged in a fight. Young workers from different groups within the saffron party pushed and punched each other over trivial issue.