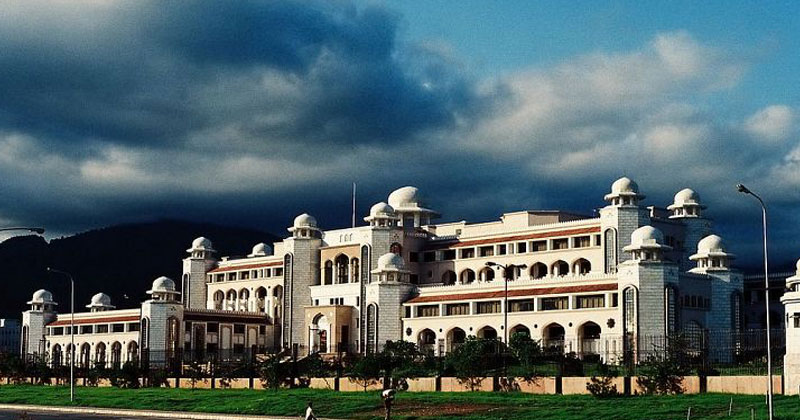 The government has decided to abolish its 'royal' lifestyle' and decided to cut various costs spent for the lifestyle of the ministers & the Prime Minister by taking its first step of converting the lavish Prime Minister's house into an institute.
The land which occupies the Pakistan Prime Minister's House is to be turned into a postgraduate institute said the Education Minister Shafqat Mehmood to the media.
He said the public was tired of the minister's "royal" lifestyle, and that the government officials should not waste the public's money.
READ ALSO: Imran Khan Government: Yet another progressive step to be implemented
"Prime Minister Imran Khan has decided that he will not stay in the PM House and governors will not stay in Governor House to cut down on costs," he added.
Besides, the Prime Minister's House, other official buildings too will be reconstructed as well- Governor House in Lahore will be used as a museum and art gallery, while park on the premises will be opened for public.
The Punjab House in Murree will be turned into a tourist complex, while the Governor House in Karachi and the one in Balochistan will be used as museums.