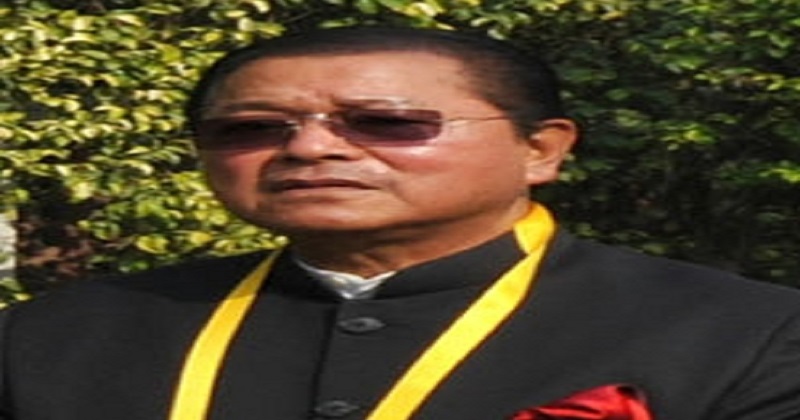 The Congress party will provide free laptops to all the students who had passed 10 and above class. Congress party's manifesto for Mizoram state election has promised to give free laptops to students. The party is having a rough time in the state. The tiny state is ruled by Congress. Chief Minister Lal Thanhawla also promised to continue the flagship programmes for youth and farmers. Thanhawla, also the party's state unit president, has been the chief minister since 2008.
Mizoram is the only state in the northeast where the Congress has a government and BJP leaders have asserted they would make concerted efforts to oust the opposition party from the eight northeastern states.
The party also promised to continue with its New Land Use Policy (NLUP) for the farmers and New Economic Development Policy (NEDP) for unemployed youths.
The NLUP was launched in January 2011 to end the wasteful practice of shifting or 'jhum' cultivation — the process of clearing land by burning its natural vegetation before growing crops. A beneficiary of the NLUP gets around Rs. 1 lakh. The party said the grant would be raised. It said the NEDP would also be continued with special thrust on entrepreneurship development for the youths.
The Congress manifesto also promised housing for the poor in rural areas and residential quarters for employees of police and education departments. It also promised to set up more rehabilitation centres for drug addicts and alcoholics across the state.
Polling will be held in Mizoram on November 28.