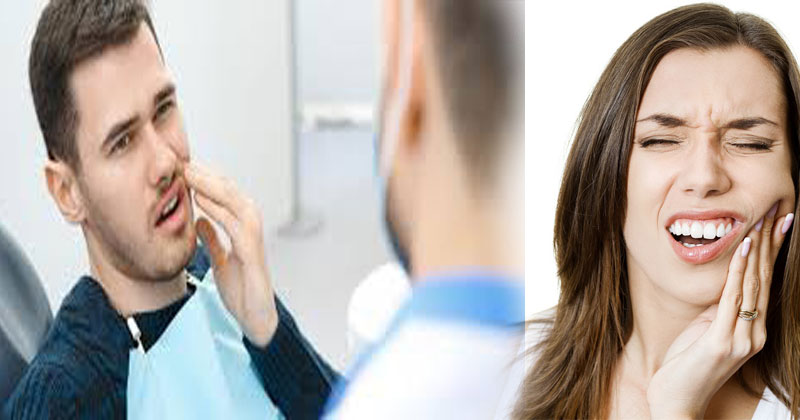 Tea Bag For Tooth Ache
You Will Need
What You Have To Do
Take the tea bag and wet it with some water.
Apply the tea bag on the tooth.
If your tooth is not sensitive to cold, place the tea bag in ice water for some time before applying it.
How Often You Need To Do This
Apply this once or twice a day, as required.
Why This Works
The tannins from the tea will help reduce swelling and also provide relief from the pain. Tannins can also help blood clot if bleeding after an extraction is a concern.
Baking Soda To Prevent Tooth Ache
You Will Need
Baking soda
Water
Cotton ball
What You Have To Do
Moisten the cotton ball with some water and cover the entire ball with baking soda.
Place the cotton ball against the affected tooth to eliminate tooth pain.
You can also mix a heaped teaspoon of baking soda in a little bit of warm water. Dissolve the powder and use this liquid as a mouth rinse. It will work the same way.
How Often You Need To Do This
Apply this on the tooth twice or thrice till you get relief from a toothache.
Why This Works
It is amazing how many uses baking soda has! It has anti-inflammatory properties that will relieve any swelling. Its antibacterial nature will also help in treating any tooth or gum infection that may be causing the pain.