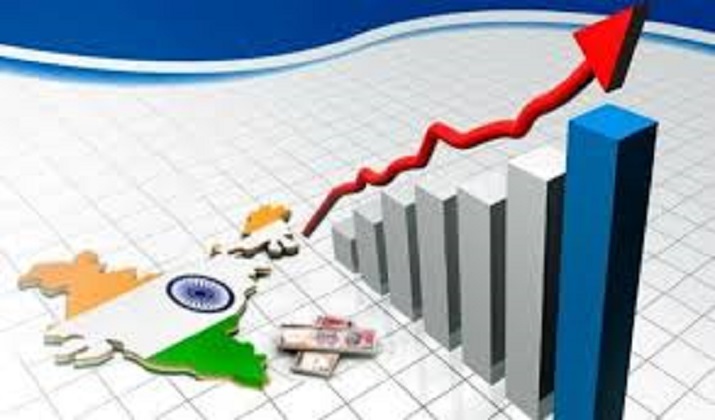 India ranks second among Asian countries as the fastest growing innovator. India ranks just behind China. India is fourth among the major Asian countries in terms of overall patent publication volume and second in terms of growth rate, says the "India Innovation Report" by Philadelphia-headquartered Clarivate Analytics.
Patent activity in India is growing at a compounded annual growth rate (CAGR) of 10.8 percent in patenting activity over the past five years, second only to China which is growing at a CAGR of 15.5 percent, among the top Asian countries, the research showed.  The analysis is based on patent data from Derwent Innovation, a patent research application that provides access to patent intelligence and scientific literature.
The top patent filing organisations in the country are an equal mix of resident and non-resident companies.
Some of the noteworthy resident organizations are Council for Scientific & Industrial Research (CSIR), Tata Consultancy Services (TCS), Reliance Industries Limited (RIL), Cadila Healthcare and Hindustan Aeronautics Limited (HAL), the report said.
A few of the top non-resident patent filing organisations include Samsung, Huawei, General Electric and Ericsson, it added.