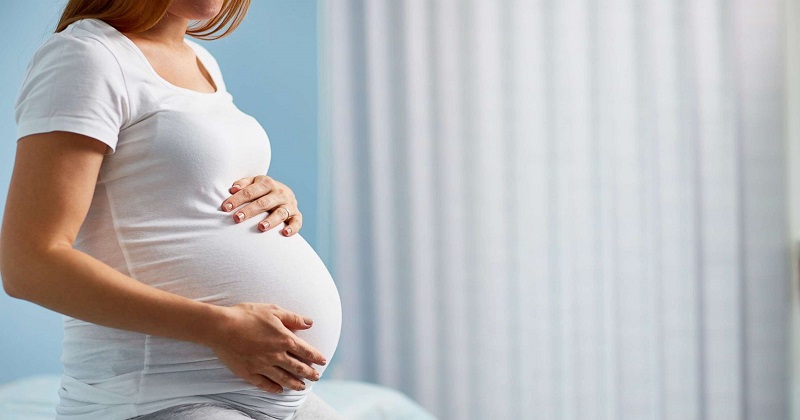 Police in Thane district of Maharashtra has registered a case against a man after he allegedly assaulted his pregnant wife which resulted in a miscarriage.
A case under IPC sections 315 (act done with intent to prevent a child being born alive) and 498-A (husband or in-laws treating a woman with cruelty) were registered against Ganesh Save, the accused, and his parents, police said Saturday.
Nobody has been arrested in the case yet, police said. The 31-year-old victim said in the complaint that after her marriage in November last year, she was facing harassment from the in-laws for dowry.
Three days ago, the woman alleged, Ganesh, kicked her in the stomach despite knowing that she was pregnant.
She was taken to a hospital Friday after experiencing acute stomach pain. The doctors found that she had suffered a miscarriage, she said.