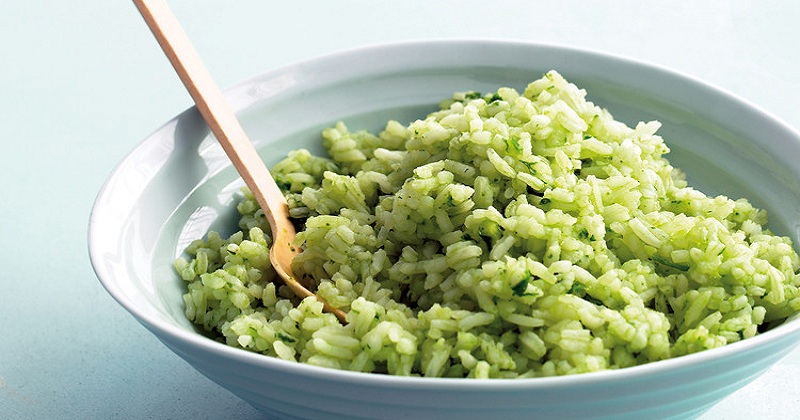 Christmas Special Recipe : Tasty Lime Rice
Ingredients
¼ cup clarified Butter
2 cups rice, half cooked and drained
½ tsp. Mustard Seeds
1 bay leaf, crumbled
1 cup grated unsweetened Coconut
1 tsp. Turmeric
½ tsp. cayenne pepper
1 tsp. salt
1 tbsp. chopped Coriander leaves
Juice of 4 limes
1 cup chopped cashew nuts
How to Make Tasty Lime Rice
Heat butter and fry mustard seeds until they pop. Add bay leaf, turmeric, chopped cashew nuts, cayenne pepper, and salt.
Fry over very low heat for 3 minutes, stirring constantly.
Add to rice, along with coconut, coriander leaves and lime juice.
Cover tightly and put in a 350 degrees oven for 15 minutes.