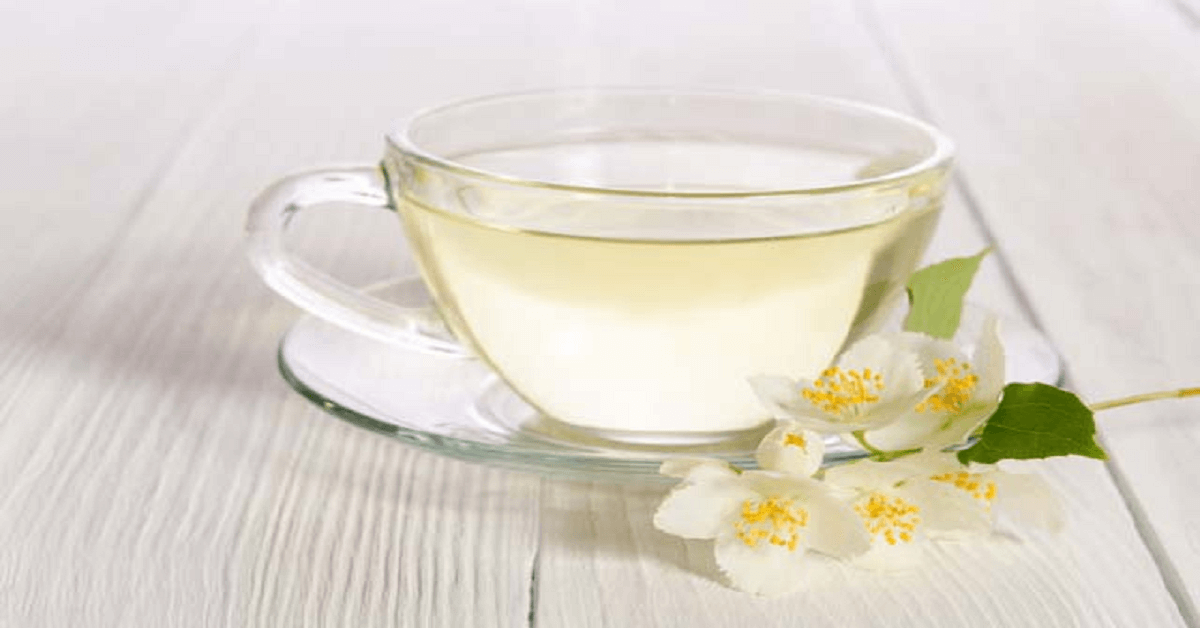 White tea contains the same types of antioxidants as green tea, but in greater quantity. These antioxidants are found to have many health promoting properties including boosting cardiovascular health, helping to lower cholesterol, reducing the risk of cancer and enhancing weight loss.
White tea may refer to one of several styles of tea which generally feature young or minimally processed leaves of the Camellia sinensis plant.
Ingredients
6 ounces water, plus more if pre-warming the pot or cup
2 teaspoons to 2 tablespoons white tea (less for bud tea, more for leaf tea)
Instructions
Heat the water: Place the water in a tea kettle and heat it to 160°F to 180°F. Alternatively, bring the water to a boil and then let it rest for a couple of minutes until it cools to the correct temperature. If you do not have a thermometer to measure the specific temperature, heat the water to just short of boiling.
Pre-warm the teapot or cup (optional): Pour a small amount of boiling water into the pot or cup. When the pot or cup is warm, pour out the water.
Measure the tea buds/leaves: Measure between 2 teaspoons and 2 tablespoons of tea. Use less if the tea consists of buds and more if the tea consists of leaves.
Place the buds/leaves in the teapot or cup: Place the tea buds/leaves in the pot or cup, either directly or in an infuser.
Pour the water: Pour the water over the tea buds/leaves.
Cover the teapot or cup: Place the lid on the teapot, or if using a cup, cover it with a lid or a small saucer.
Steep the tea: Depending on the particular variety and personal preference, the tea may steep between 1 to 5 minutes, although some teas may take up to 10 minutes. In general, leaf tea infuses more quickly than bud tea. Set a timer for 1 minute. Taste the tea at 1 minute and then every 30 seconds until it is to your liking.
Stop the infusion: As soon as the tea is ready, remove the buds/leaves by lifting out the infuser or pouring the tea through a strainer.