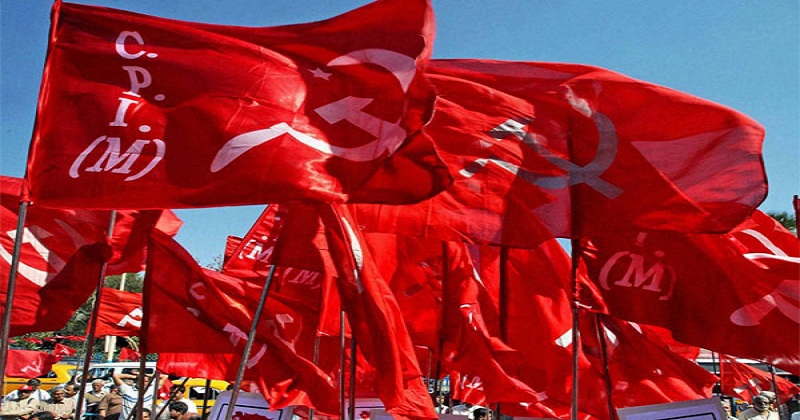 The CPI-M on Friday 'gheraoed' the Tripura Police headquarters to protest against attacks on party cadres and leaders by alleged BJP workers and against attempts to turn the ongoing local urban body election process into a "farce".
After more than three hours of 'gherao', a delegation of Communist Party of India-Marxist (CPI-M) leaders led by Badal Choudhury met senior police officials and apprised them about the "abnormal situation prevailing in the state".
"Democracy totally throttled after the BJP-led government came to power in Tripura in March. We have told the Director General of Police (Akhil Kumar Sukhla) and other senior officials that if the violent attacks on opposition leaders, cadres and supporters were not stopped, then our agitation will be intensified," Choudhury told the media.
Former Minister Manik Dey, CPI-M west Tripura district secretary Pabitra Kar and three MPs – Jitendra Chowdhury, Sankar Prasad Datta and Jharna Das Baidya – led the demonstrations.
Badal Choudhury said that after preventing the submission of nominations of Left party candidates for the by-polls to the urban local bodies, Bharatiya Janata Party (BJP) workers attacked the houses of the candidates belonging to opposition parties.