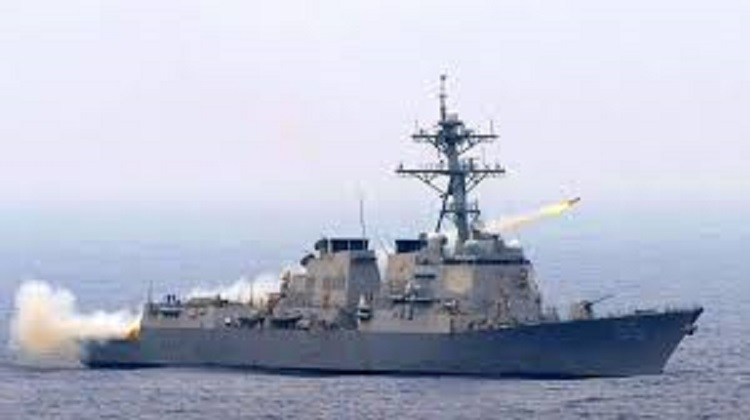 The U.S. sent two warships close by islands claimed by China in the disputed South China Sea. On Monday the US has sailed two guided-missiles within 12 nautical miles of the Spratly Islands as part of the US Navy's 'freedom of navigation operation'.
This occurred on the same time that a team of American negotiators arrived in the Chinese capital for talks aimed at resolving a trade spat between the two powers.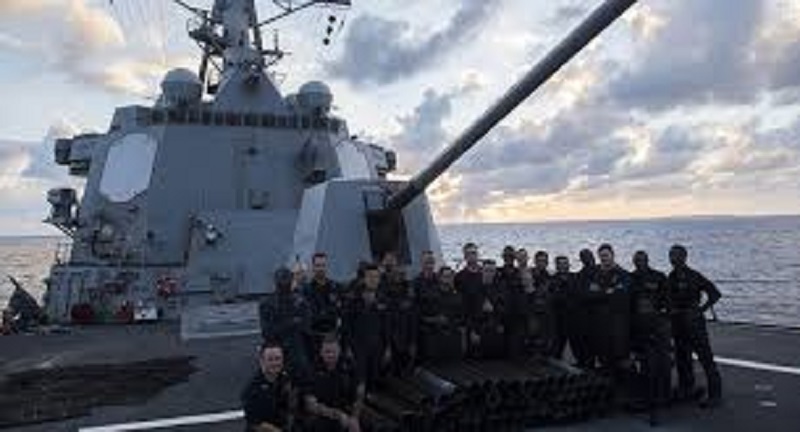 China has slammed the United States for sailing two warships in the disputed South China Sea. Chinese Foreign Ministry spokesperson said the US must stop such provocations and respect China's efforts to uphold the stability and peace in the region. He added that America is trying to harm China's sovereignty and security on the pretext of freedom of navigation.
China claims nearly all of the South China Sea where countries like Vietnam, the Philippines, Brunei, Malaysia, Indonesia and Taiwan have competing claims. A UN-backed tribunal in 2016 rejected Beijing's territorial claims in the waters. China, however, rejected the ruling.