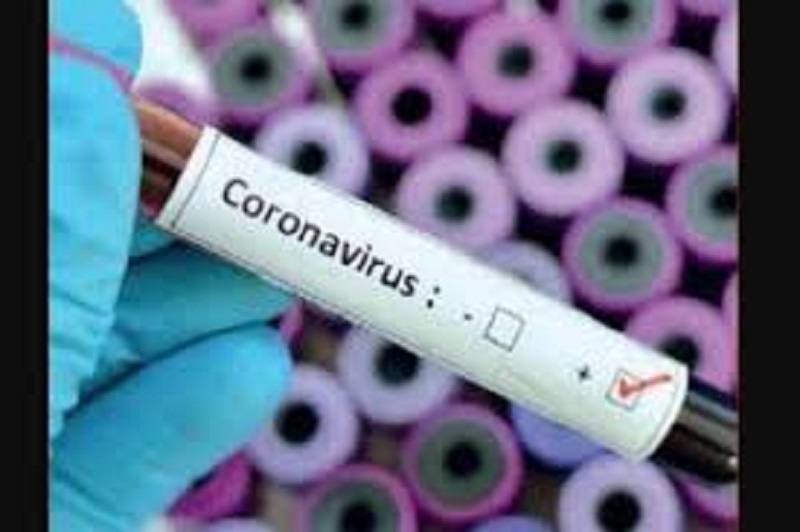 563 new cases of Covid-19 infections has been confirmed in UAE. This was informed by the Ministry of Health and Prevention on Thursday. The ministry also announced 314 cases of recovery and 3 deaths.
The total number of infections in UAE now  stands at 32,532 with 16,685 recoveries. The recovery rate has reached at  51.29% . The death toll stands at 258.
38,000 additional  tests  were carried out on Wednesday. The total number of tests that the UAE has conducted has reached at  2.11 million.
آخر الإحصائيات حول إصابات فيروس كورونا المستجد (كوفيد 19) في الإمارات
The latest update of Coronavirus (Covid 19) in the UAE#خلك_في_البيت#ملتزمون_يا_وطن#فيروس_كورونا_المستجد #كوفيد19#وزارة_الصحة_ووقاية_المجتمع_الإمارات#stayhome#coronavirus#covid19#mohap_uae pic.twitter.com/fxBRusCmsY

— وزارة الصحة ووقاية المجتمع الإماراتية – MOHAP UAE (@mohapuae) May 28, 2020