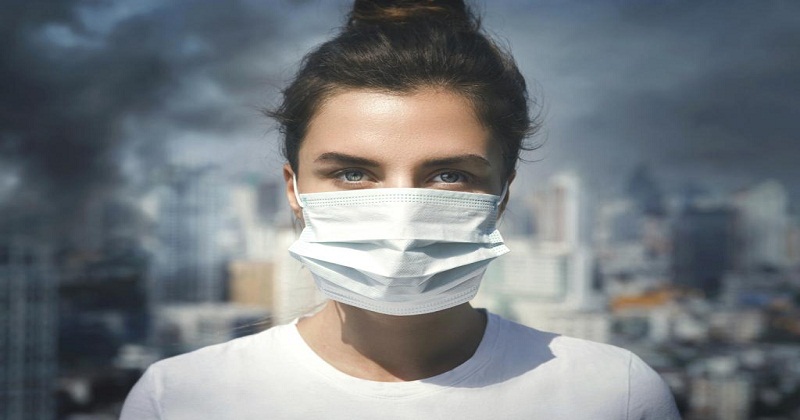 Air pollution has serious and adverse effects on people's health. We know that the condition of air pollution in the rest of the country, and even around the world, is worrisome, and is causing major health issues for people, especially those who are insensitive groups.  While respiratory problems are the most commonly associated problems with air pollution, studies have found that the damage may be way beyond that. According to a recent study, researchers found markers of not only Alzheimer's disease, but also Parkinson's, and of motor neuron disease in brains of children exposed to polluted air.
The brainstems of children and young adults who have been exposed lifelong to air pollution, in Mexico City. They discovered disturbing evidence of harm caused by dirty air, on their brains. Some researchers have found a link between a particular type of air pollution and Alzheimer's disease. However, after examining the brainstems of 186 young Mexico City residents, aged between 11 months and 27 years, researchers found that dirty air can cause other brain diseases as well, caused by components that even include the ones generated from vehicular pollution.
What we can do to reduce the risk
Take steps to reduce pollution – Be careful while burning firecrackers, incense sticks, waste materials, and not over-using vehicles are of the ways we can reduce air pollution.
Practice a healthy diet – Include foods in your diet that are rich in antioxidants, and keep all your organs healthy and efficient. A balanced diet rich in fruits, vegetables, nuts, seeds, lean meats, etc can help.
Wearing a mask – People in high-risk areas were recommended to wear masks when outdoors to avoid inhaling too many pollutants.
Use air purifiers – Air purifiers are easily available and can be used in indoor spaces such as homes and offices to ensure we breathe in healthy air. However, certain indoor plants also act as air purifiers.
 Practice Home workouts – Exercise is known to boost overall health. With the COVID-19 pandemic, most people are anyway working out at home, and high pollution levels in the winters add more reasons to why you should exercise at home to keep your body healthy, and immunity booster.