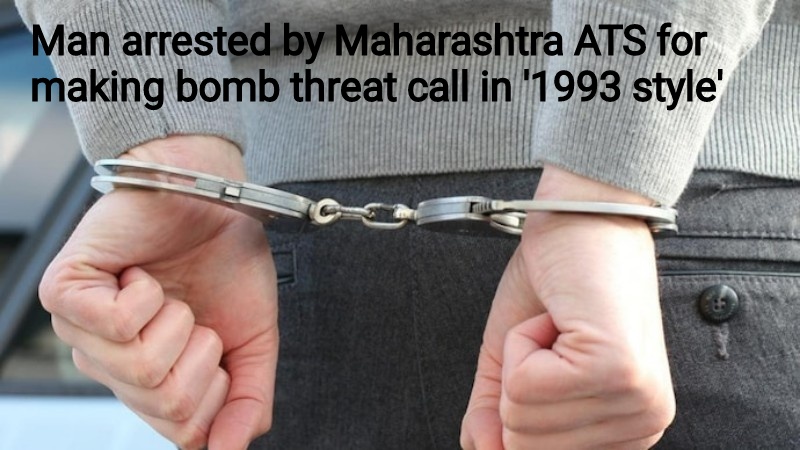 A 55-year-old man was arrested by the Maharashtra Anti-Terrorism Squad (ATS) on Sunday after making bomb threats. The Mumbai resident foresaw explosions throughout the city in the style of 1993.
Nabi Yahya Khan, the accused, called the Mumbai Police control room and threatened to blow up various locations in the city.
After making the call, the ATS Juhu unit arrested him. The accused threatened that Mahim, Nagpada, Madanpura, and Bhendi Bazar would experience bomb blasts akin to those that occurred in 1993 in the following two months. The 55-year-old informed the police that the 1993 riots that followed the explosions would occur once more, with participants from other states.
Two teams were assembled hours after the call was placed, and Khan was taken into custody. He has been accused by the police of mugging, robbery, and encroachment in the past. He has been turned over to the police, and more research is being done.
On March 12, 1993, a series of bomb blasts rocked Mumbai (then Bombay), killing 257 people, injuring over 1,400 people, and destroying property worth approximately Rs 27 crore.