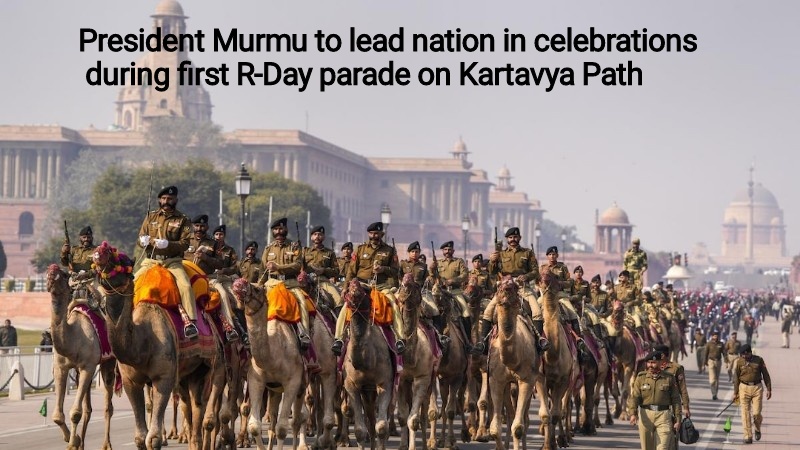 Prior to the 74th Republic Day celebrations, security has been stepped up in a number of locations throughout the nation's capital. On January 26, 2023, President Droupadi Murmu will lead the country in celebrating Republic Day from Kartavya Path in New Delhi.
Abdel Fattah El-Sisi, the president of Egypt, will attend the parade as the chief guest. The Republic Day parade, which will start at around 10:30 am, will be a special mash-up of the nation's military might and cultural diversity, portraying the country's expanding indigenous capabilities, Nari Shakti, and the emergence of a 'New India.'
Today's parade will attract about 65,000 people, who can sign up using a QR code. Along with Delhi Police, NSG, and about 6,000 other jawans have been sent out to provide security for the parade on January 26. Over 150 CCTV cameras will be used to monitor the Kartavya Path. Follow India Today for all the most recent information.