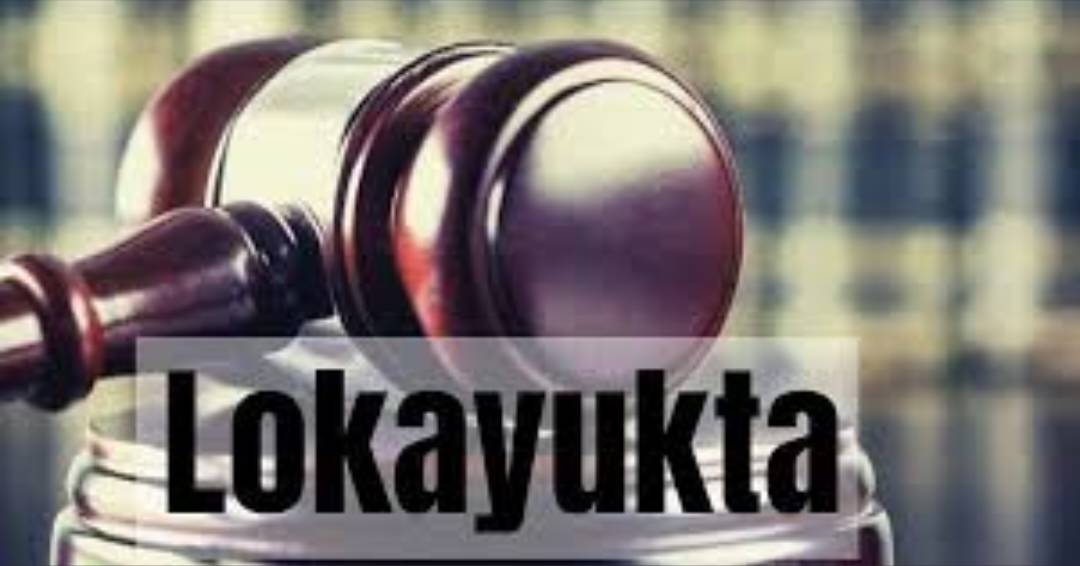 An official said on Sunday that lokayukta police examined the home of a jail officer in the Madhya Pradesh cities of Gwalior and Morena and found 'more than 100 times' his known sources of income in the form of ?12.5 lakh in cash and other assets.
Lokayukta Deputy Superintendent of Police Raghvendra Rishishwar said that, the Lokayukta special police establishment searched the home of assistant jailer Hariom Parashar, assigned to the Morena district jail, on Saturday in response to a complaint and discovered unaccounted money.
According to him, the police seized ?12,50000 in cash, ?12,0000 worth of jewellery, and land-related paperwork that were being investigated.
The official noted that the assets 'were more than 100 times his known sources of income.'
He also said that the jailer's bank lockers will shortly be examined.