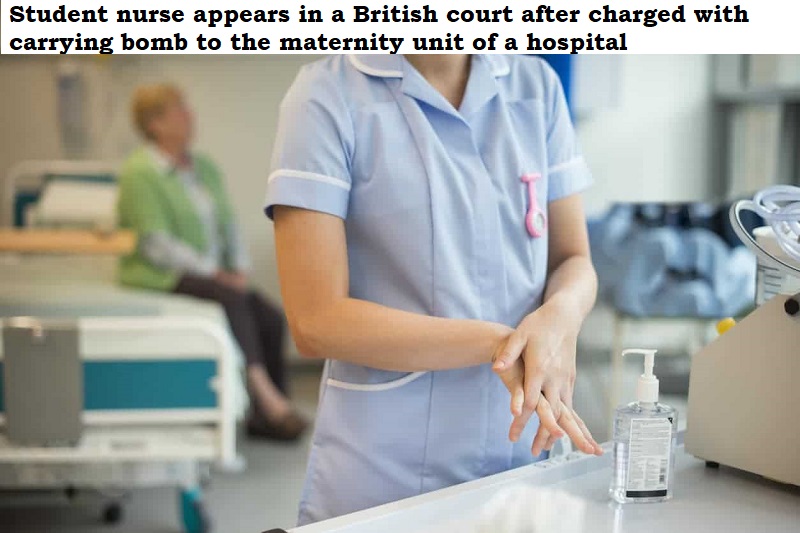 A student nurse was charged with preparing an attack on an air force base and taking a homemade bomb to the maternity ward of the hospital where he worked on Friday. He then appeared in court in Britain.
Mohammad Farooq, 27, was detained by the police on January 20 in front of St James' University Hospital in Leeds, northern England. The bomb, which the prosecution described as a 'viable' pressure-cooker bomb and contained a mixture of 13.7 kilogrammes (30 pounds) of homemade low-explosive, was also seized.
Prosecutors also claimed that Farooq had conducted 'hostile reconnaissance' of the Royal Air Force base earlier this month after being urged to do so online.
He has also been charged with preparing to carry out an act of terrorism related to the air base plan, which seemed to be motivated by Islamic extremism according to the prosecutors.
The prosecutors also charged Farooq with possession of an explosive substance as well as an imitation firearm at the hospital premises.