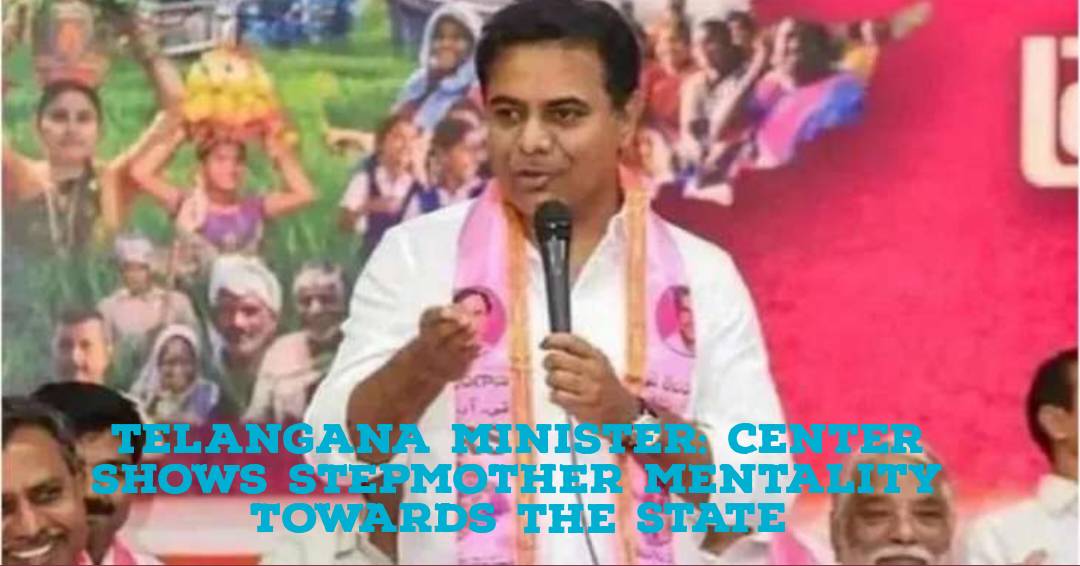 K T Rama Rao, the leader of the ruling BRS and the Telangana IT and Industries Minister, claimed that the National Democratic Alliance (NDA) government at the Center treats Telangana with 'step-motherly treatment,' and that his party is prepared for early elections if the BJP dissolves the Lok Sabha, signalling its willingness for early elections.
He claimed that the BJP-led administration has not even fulfilled the pledges made to the State under the Andhra Pradesh Reorganisation Act, let alone announced any new institutions or financial resources for Telangana.
' ' Sab ka saath, sab ka vishwas,' they utter. However, their conduct is 'sab kuch bakwas' (all rubbish). While the debt is spiralling upward, the value of the rupee is heading in the direction of the 'pathalam' (abyss). Such is the current state of affairs in the nation,' He informed the Nizamabad reporters.
Ahead of the Legislative Assembly elections that will take place near the end of this year, the BRS and BJP have been competing politically.