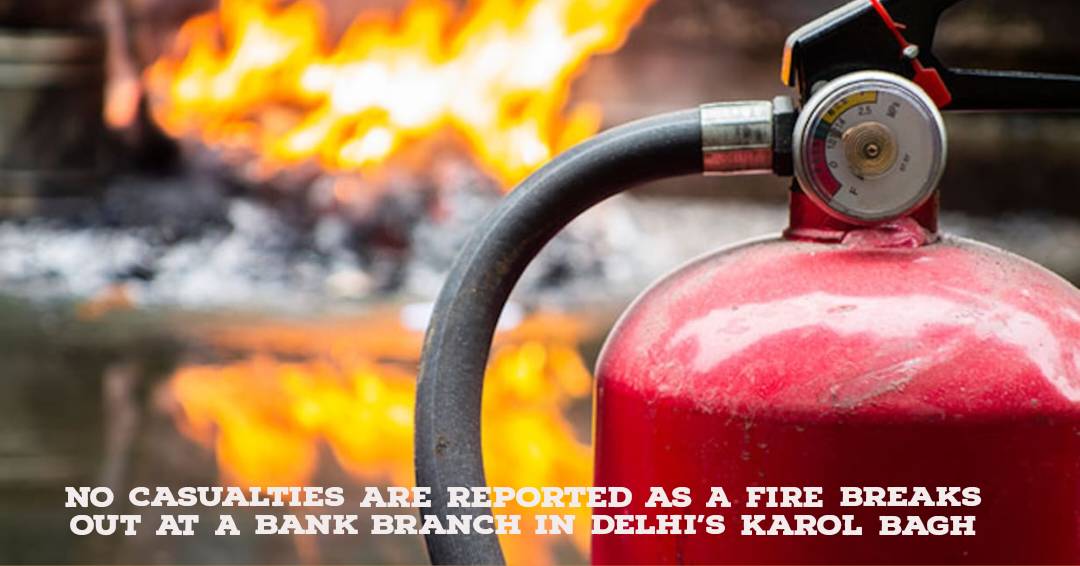 On Saturday morning, a fire started at a Punjab National Bank branch in the Karol Bagh neighbourhood of central Delhi, informed officials.
They said that 17 fire engines flocked to the scene as soon as they learned about the incident around 5:15 am.
Around 7 am, the fire was extinguished. According to the fire department, no casualties have been reported.
In the Narela Industrial Area, a plant had another fire. At 4 am, the fire department was notified, and 12 fire engines were dispatched to the area. No casualties have been reported, according to the officials who stated it was put out approximately 7.30 am.