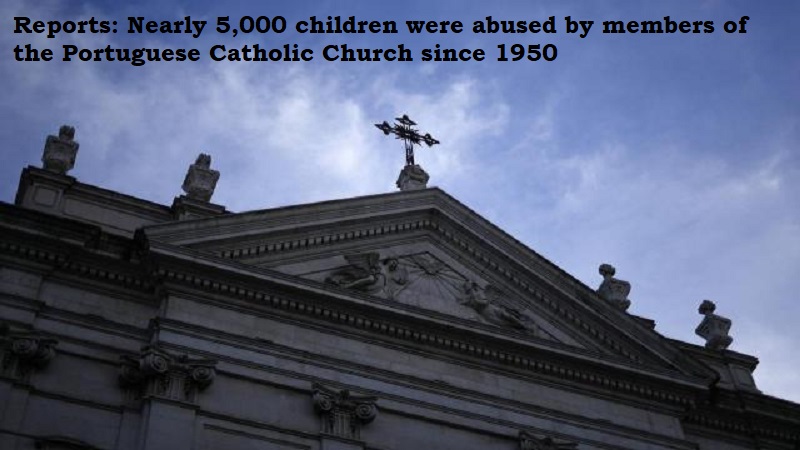 Nearly 5,000 children have allegedly been sexually molested by members of the Portuguese Catholic Church since 1950, according to a report by an independent panel looking into the issue. The panel stated in a report on Monday that this group consists primarily of clergymen. It was emphasised that these discoveries were only the 'tip of the iceberg.'
Around the world, paedophilia in the church has become a prominent problem, and people impacted are pleading with Pope Francis to address the scourge.
Child psychiatrist Pedro Strecht, who oversaw the panel, said, 'We want to pay a true respect to individuals who were abuse victims during their youth and dared to give a voice to silence. They are so much more than a number.'
Strecht said the 4,815 cases were the 'absolute minimum' number of victims that fell prey to the sexual abuse by clergy members in Portugal in the last 70 years.
Priests made up for most of the perpetrators (77 per cent) and 57 per cent of the victims were men, Strecht said. He informed that the abuse happened in Catholic schools, churches, priests' homes, confessionals, among other locations.
Those abused mostly belonged to the 10-14 age group, with the youngest victim being just two-years-old.