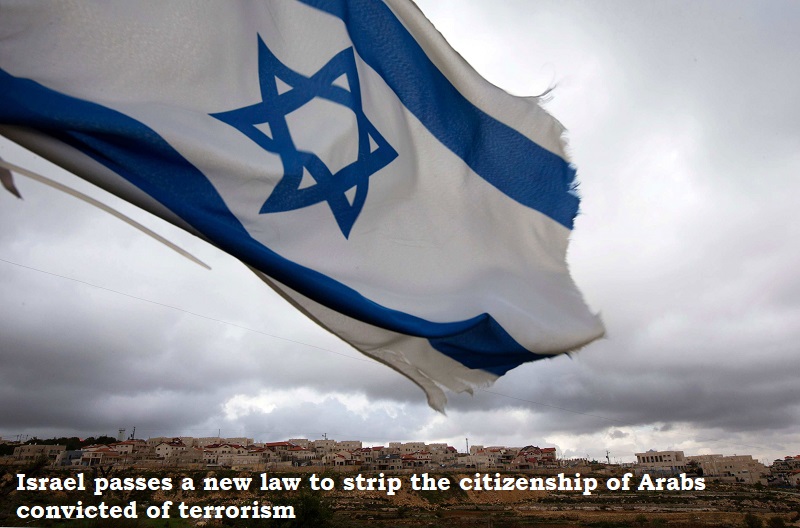 Israel has passed a new law to revoke the citizenship of Arabs convicted of terrorism and those who obtain financial aid from the Palestinian Authority (PA).
The Israeli Knesset passed the law on Wednesday with an overwhelming majority (94 votes to 10) despite the vocal opposition of Arab lawmakers (February 15). Lawmakers from the opposition were among those who supported the hard-right legislation of Prime Minister Benjamin Netanyahu.
As was to be expected, the proposal has drawn criticism, with many claiming it breaches international law and would leave people stateless. However, the lawmakers who supported the bill claim that these Arabs have forsaken the nation.
'Our enemies are not worthy of our citizenship and those who come to hurt the state of Israel are not worthy of living here,' far-right National Security Minister Itamar Ben-Gvir was quoted as saying by the news agency Reuters.
Hundreds of Palestinians and Israeli residents – living in the West Bank – are expected to get affected by the law.