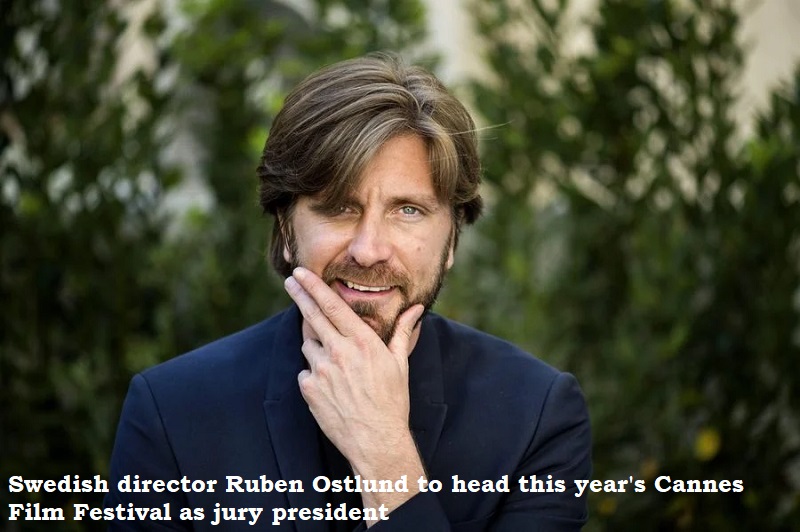 The Cannes Film Festival's organisers announced on Tuesday that two-time Palme d'Or winner and Triangle of Sorrow director Ruben Ostlund of Sweden will serve as jury president this year.
Ostlund made a statement in which he expressed his tremendous 'happiness, pride, and humility to be entrusted with the honour' of preside over the jury. Since Ingrid Bergman in 1973, he is the first Swedish juror president to preside over Cannes.
Triangle of Sorrow, a capitalism satire starring Woody Harrelson, Harris Dickinson, Dolly De Leon, and the late Charlbi Dean, earned the 48-year-old filmmaker the Palme d'Or at Cannes last year.
The film left audiences squirming over its biting exploration of class divisions on a cruise ship and extended display of extreme sea sickness. The movie also earned him three nominations, for best picture, best director and best original screenplay, at next month's Oscars.
Ostlund first won the Palme in 2017 for the art world satire The Square. The film had a similarly cringe-inducing look at the art world.