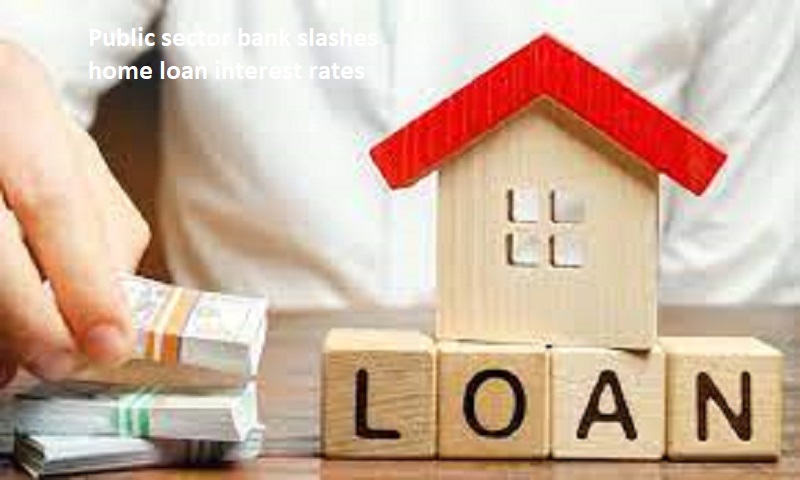 Mumbai: Leading public sector bank in the country, Bank of Baroda (BoB)  has reduced its  home loan interest rates. The lender has slashed the rates by 40 basis points (bps) to 8.50% annually. The bank also has reduced the interest rates on its MSME loans. The new interest rate of MSME loans will be 8.40% per annum. The new rates will be applicable till March 31, 2023.
The lender is also offering 100% waiver on processing fees for home loans and 50% of processing fees for MSME loans. The public sector lender said it is offering lowered interest rates on new home loans, balance transfers and for home improvement loans. The reduced interest rate will be  linked to the credit score of the borrower.
Also Read: Asian country eases travel advisories for 6 countries 
Bank of Baroda Home Loan: Here's How to Apply Online:
Customers can apply for a home loan from the Bank of Baroda if they are at least 21 years old, employed, or self-employed with regular income.
Bank customers with a CIBIL Score of at least 701 may now apply for home loans through BoB by giving a missed call on 8467001111 or dialing the toll-free number 18002584455.
Customers can also apply for home loan by using mobile banking (BoB World) or Baroda connect net banking. They can also visit the nearest BoB branch to avail this service.