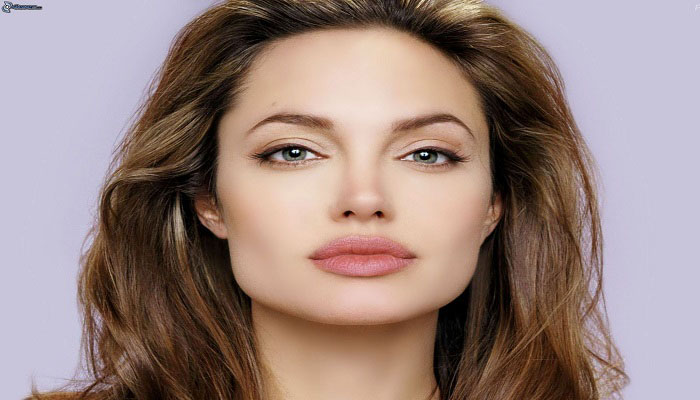 Hollywood actress Angelina Jolie has a new man in her life and is rumoured keen to tie the knot. The Brangelina saga finally got over seven months back when the duo was separated. Moving on, Jolie has been having secret trysts with a mysterious British man, reports said.
Most oif the celebrity gossip magazines are splashed with news that Jolie is planning her fourth marriage with "a handsome British entrepreneur with strong political ties and aspirations."
Jolie and the British philanthropist businessman have been dating for sometime now. They have been meeting at Malibu estate. "She struggles to find time for herself, so during the infrequent times Brad has the children, Angelina organizes romantic rendezvous with the British hottie. Angelina's dates have been happening all behind closed doors. overnight dinners, drinks, everything inside the private Malibu residence and never out in public. She wants the divorce to be well behind her and all of her children to be in a healthy place before she goes on a vacation or even out to a restaurant with any new man," a Hollywood Life report said.
her ex husband brad Pitt however has not come in terms with as this news is rather shocking for him.He , reportedly is unable to come in terms with the fact that another guy spending time with his kids.
"He had no idea she was seeing anybody, let alone someone she's considering marrying. The idea that another man will be spending time with his kids is absolutely sickening and disheartening," a source said.
"Though she realizes Brad will always be their father, Angelina still wants to make sure her kids like and accept her new man," a source close to the family revealed.