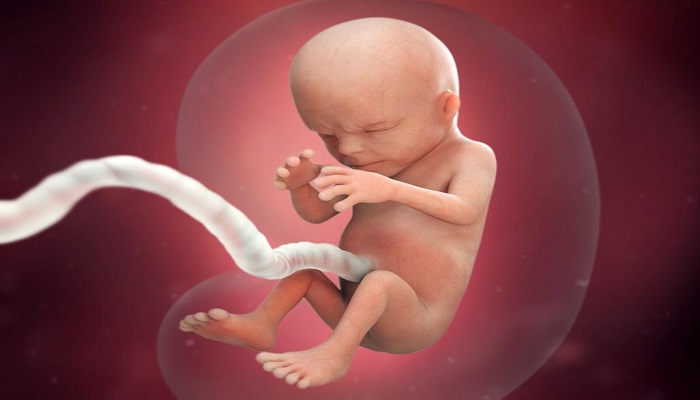 In a groundbreaking medical procedure being done in india for the first time, Pune's Galaxy Care Laparoscopy Institute (GCLI) is all set to conduct uterine transplants.
The hospital has scheduled for three uterine transplants (wherein three women will be given the womb of their mothers so they can themselves bear children) in about three weeks' of time. These transplants are extremely rare and only 25 of them have been conducted across the world so far (out of this there only 10 known successful post surgery pregnancies).
The first transplant was conducted in 2014 in Sweden.
GCLI medical director and oncosurgeon Dr Shailesh Puntambekar who is heading the team said " that one of the women who will be getting a womb has a congenital absence of uterus. He added, "Another one suffers from scarring (adhesions) of the uterus (Asherman's syndrome) and the other woman's uterus was removed due to cancer three years ago. The donors are their own mothers and the first transplants are going to be conducted for free."
In order to prepare for these path-breaking surgeries, the team trained in Germany and in the United States. They also learnt the protocol from the Swedish team that first conducted this transplant successfully. The hospital is also working closely with the Dr Mats Bronnstrom of the University of Gothenburg in Sweden, considered the pioneer in this field.
Currently, there is another centre in India, the Milann-International Institute for Training and Research in Reproductive Health in Bengaluru, that has also gotten the permission to conduct these transplants on two women but given the scheduling, GCLI is most likely to conduct the procedure first.