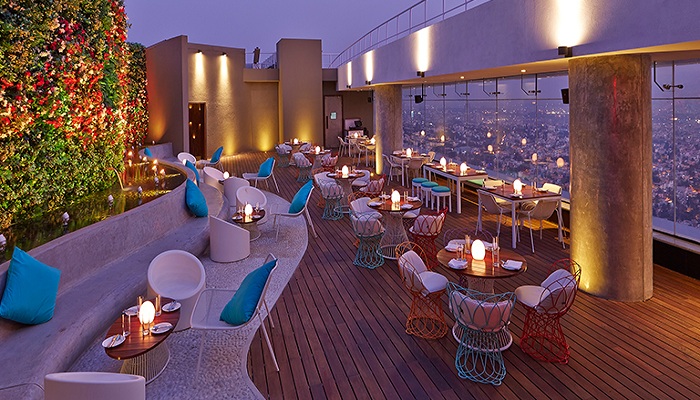 Brigade Hospitality Services Ltd, a division of real estate developer Brigade Group, has drawn up plans to build about 2,000 rooms through more than 10 properties by 2020.
The Bengaluru-headquartered group is working with global hospitality chains for its proposed expansion. It has already created more than 700 rooms through four operating hotels.
"We have three properties under construction – two are coming up in Bengaluru and one in Kochi. Also, on the drawing board level, we have five more hotel projects and work for the same will start in the next five months to one year," said MR Jaishankar, Chairman and Managing Director, Brigade Enterprises.
As part of its agreement with InterContinental Hotels Group, Brigade Hospitality Services will be opening its 275-room Holiday Inn Express in Bengaluru. "This will become operational by August," said Jaishankar.
Also, it will launch another Holiday Inn Express on Old Madras Road near Whitefield. This hotel is expected to be ready in about 18 months' time.
"With all these expansions, we aim to have 2,000 rooms in our portfolio by 2020," he said.