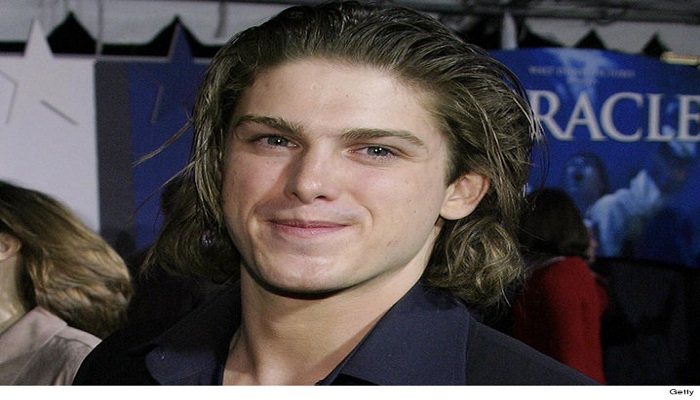 Former Disney star Michael Mantenuto, best known for his role as Jack O' Callahan in the 2004 film "Miracle", has died. He was 35.
The actor committed suicide on Monday at Saltwater State Park, where his body was found in his car on Monday afternoon, reports says.
Mantenuto's death was ruled to be a result of a self-inflicted gunshot wound, according to the King County medical examiner's office in Seattle.
The former actor, who had quit Hollywood for the army, was a University of Maine hockey star before getting his acting break in "Miracle".
He took on the role of the real-life ice hockey player Jack O'Callahan.
Following his break-out role in the 2004 film, he went on to land a supporting slot in the 2006 TV movie "Dirtbags" and a small role in the 2008 comedy "Surfer".
However, the young actor decided to quit Tinseltown and joined the army.
His death was announced by Colonel Guillaume Beaurpere, commander of Mantenuto's US Army's First Special Forces Group.