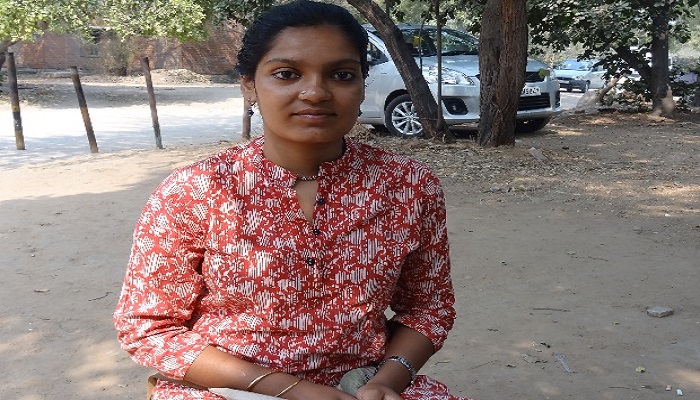 Recently a video emerged on social media in which D Raja's (leader of the Communist Party of India) daughter Aparajitha, is seen mocking and abusing Hindu Gods Durga and Kali. She goes to say, the Hindu Gods look like devils and how could one pray such demon looking Gods.
https://www.youtube.com/watch?v=gLv180qm8bM
She had lead the team along with Kanhaiya Kumar and Umar Khalid to provoke the students against India. She had also called the Indian army murders of innocents.
She was also booked under IPC section 124A, 120B, 147 & 149 for sedition charges, rioting and criminal conspiracy.