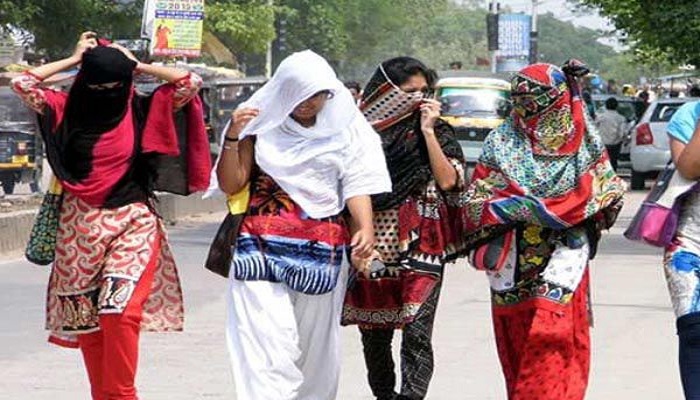 Eighteen people, 16 in Odisha and two in Gujarat, have lost their lives in the ongoing heat wave, as much of the country staggered under a blazing, unremitting Sun with the average temperature hovering in mid-40s.
People's hopes of relief seemed pinned on weather reports of rain — which too could prove elusive in several regions facing prolonged hot spell.
Odisha was inquiring into the death of at least 100 people with the final report yet to be filed, a government official said. Over 10,000 people were hospitalised across Gujarat due to heat-related emergencies in May.
In UP, news agencies put the death toll at 10, which includes six children. However, this was not confirmed by authorities. Bundelkhand is the worst hit, with mercury logging an average of 47 degrees Celsius in most districts. Banda and Mahoba continue to simmer under extreme heat wave condition.
However, late on Tuesday, several parts of UP received good rainfall, bringing much-needed respite.
Delhi, which saw heat waves on Sunday and Monday, recorded a rise in the minimum temperature on Tuesday at 34.2 degrees, seven notches above the season's average.
However, there was a drop in the maximum temperature. "The maximum in Delhi was 43 degrees Celsius, three notches above the season's average," said an IMD official.