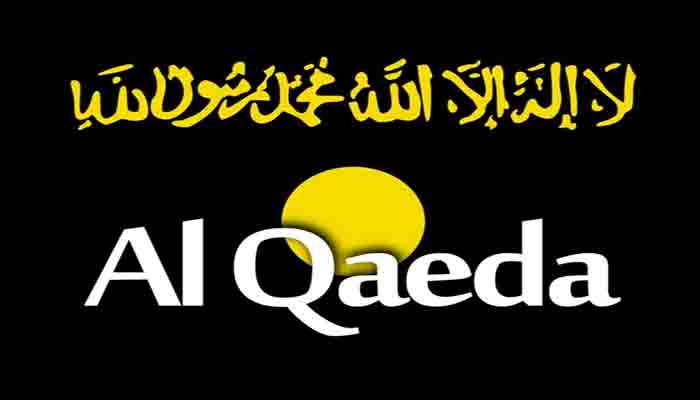 Global terror outfit al-Qaida has said it will target Indian security installations and leaders of Hindu "separatist" organisations.
The outfit has released a detailed document titled 'Code of Conduct for Mujahideen in the subcontinent' detailing its objectives, targets, and do's and don'ts for members.
"All personnel of the military are our targets, whether they be in the war zone or in barracks at their bases. Even the personnel on vacation are not exempted due to their battle against the implementation of sharia," the outfit explained in the document.
This is an exact reproduction of the text, "Officers are a greater priority than soldiers. The greater is the seniority, greater is our priority to kill him. Those officers of the military who have the blood of our Kashmiri brothers on their hands are our targets," the outfit said.
The document makes several references to Kashmir, and the opening note even refers to a resident of UP's Sambhal, Maulana Asim Umar, UP, as the 'emir' or chief of the so-called al-Qaida in the Indian Subcontinent (AQIS).
Indian intelligence are keeping a close tab on the development as it comes soon after former Hizbul commander Zakir Musa floated a new outfit and openly acknowledged support from Qaida.
A DSP was brutally lynched recently by a mob outside Jamia Mosque in Kashmir.