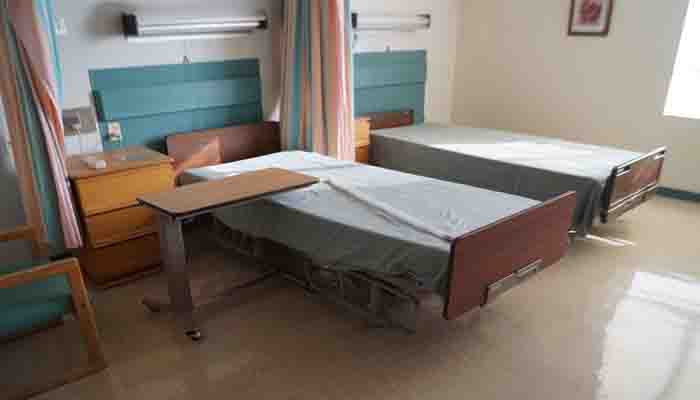 Over the concerns on the rising of chronic diseases like cancer, heart and kidney disease, particularly among the young, the Centre is working on a policy that will allow private hospitals to set up free subsidised treatment facilities inside government hospitals across the country.
All state chief secretaries have received a draft copy of the plan prepared by Niti Aayog, the government think tank, and will have to send responses and views on the policy in which states will have to allow 50 beds in all 300-bed state-run hospitals to private players for the private-public partnership project.
Under the policy, treatment will be free for most patients, but there would be paid wards where treatment would be subsidised.