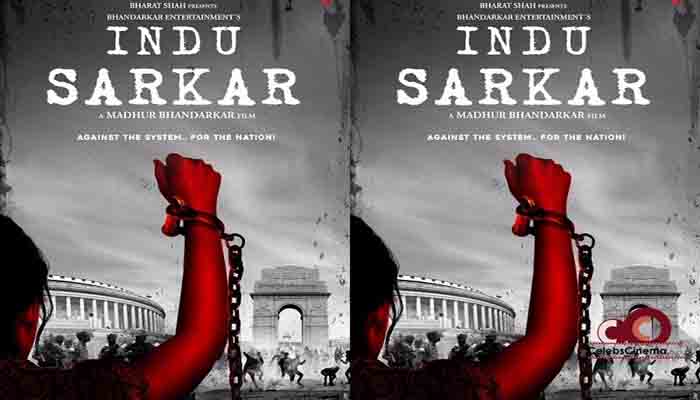 Congress leader Sanjay Nirupam has expressed concerns over the portrayal of Indira Gandhi and other Congress leaders in Madhur Bhandarkar's Indu Sarkar. He informed that he wants to watch the film before it goes for censorship.
In a letter addressed to Central Board Film Certification (CBFC) chief Pahlaj Nihalani, Sanjay wrote, "The trailer of the film says it is a film on Emergency and hence we can see the likes of our beloved leaders like Indira Gandhi Ji, Sanjay Gandhiji & senior leaders of Indian National Congress. We, therefore, want to be certain that our leaders are not shown in bad light and hence would like to see the film before it is censored."
Supriya Vinod dons the role of former Prime Minister of India, Indira Gandhi while Neil Nitin Mukesh plays Sanjay Gandhi in the film.
There are clear references to the Gandhi family in the trailer. The movie that is expected to hit theatres on July 28