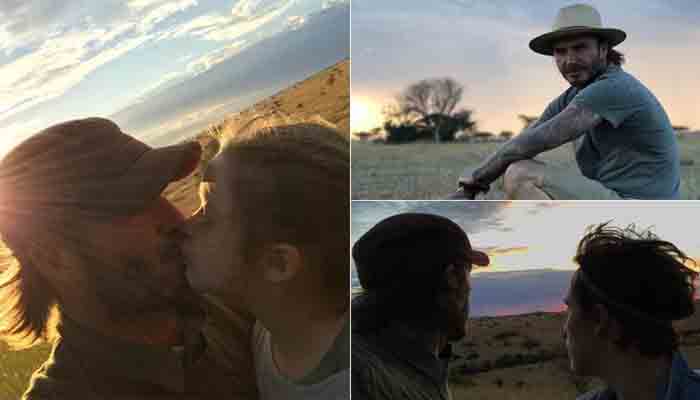 David Beckham has started a debate about the appropriate level of affection for parents to show their children after he shared a photo of him kissing his daughter on the lips.
The Instagram post shared on 1 June shows the former footballer and father of four kissing his five-year-old daughter Harper Beckham. The caption beneath the image reads 'kiss for Daddy' beside a heart emoji.
The photo was liked by almost 2million Instagram users, however, it sparked an intense debate about whether parents should kiss their children on the lips.
"David, to kiss lips of your daughter that's wrong," wrote one user.