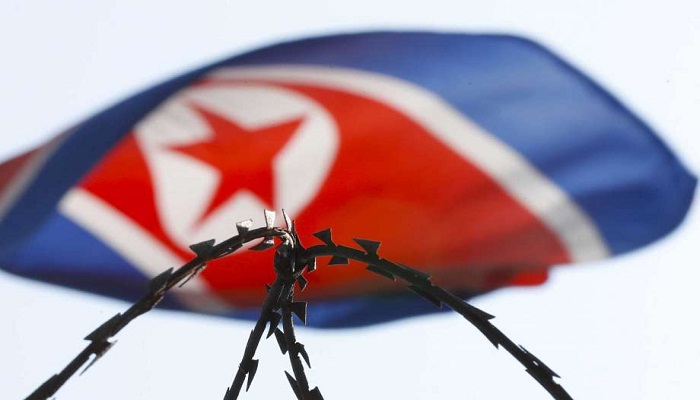 Malaysia has banned its citizens from travelling to North Korea as the country faces increasing diplomatic pressure over its weapons programs.
The foreign ministry announced the ban in a statement Thursday and said it would last until further notice.
The travel ban could affect an Asian Cup qualifier football match between Malaysia and North Korea scheduled for Oct. 5 in Pyongyang. The match has already been delayed twice due to security issues.
The Football Association of Malaysia said it will issue a statement later Thursday when asked if the team would be allowed to fly to Pyongyang despite the ban.
The statement cited North Korea's missile tests and related developments. North Korea has been targeted in recent months by stricter sanctions and increasing diplomatic pressure, with Kuwait and Mexico expelling its envoys in recent weeks.
Since July, North Korea has launched its first intercontinental ballistic missiles, has flown midrange missiles over Japan into the Pacific and has detonated its sixth nuclear test.
Malaysia is one of its few remaining diplomatic partners in the world even though bilateral tensions briefly escalated after the North Korean leader's estranged half-brother was killed at the Kuala Lumpur airport in February. Both countries imposed travel bans on the other's citizens that were lifted after a deal was reached in March.
Two women from Vietnam and Indonesia have been charged in the murder widely believed to have been orchestrated by North Korea.