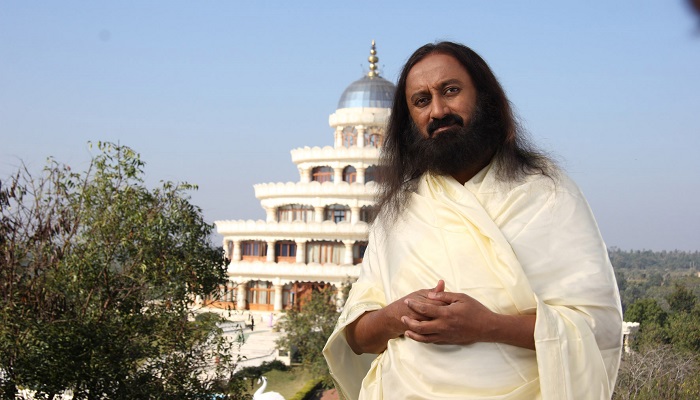 Ambition seems to be the key with these two home brands, as they battle it out with each other for retail space. Sri Sri Raavi Sanksr's SST has carved out an alliance with Franchise India to open 1,000-odd stores over the next two years wherein the Art of Living guru's chain will exclusively sell SST brands.
"The positioning of Patanjali and SST are divergent as the former is mass with millions of stores and the latter is more premium catering largely to the upper class segment. The two brands are well-entrenched in their own segments," Pinakiranjan Mishra, partner & national leader, retail and consumer products,
"Like Patanjali, SST is pursuing a franchise model, which doesn't need much funding since most of the investment comes in from third parties," Mishra added.
The 10,561-crore Patanjali Ayurved is busy hiring employees from top FMCG companies such as Hindustan Unilever Colgate, Dabur and Nestle, to name a few.
As part of its expansion plans, Katpitia claims SST franchisees would carry a range of 300-plus brands across personal care, food, healthcare (including prescription and OTC Ayurveda), homecare and incense and fragrance categories. "Larger formats would also have SST doctors for Ayurveda and lifestyle consultation," he added.
With the competition somewhat less keen with the brand of a competitor's having seen substantial erosion, the white-robed Sri Sri Ravishankar's SST has decided to launch 20-25 products by this month. The saffron-clad Baba Ramdev's Patanjali is even entering the packaged drinking water space with its Divya Jal brand soon.
At a 25,000 headcount, Patanjali is already a solid recruiter countrywide. "Considering our aggressive growth plans, we need to hire at least 10,000 more employees by next year," Acharya Balkrishna, managing director of Patanjali Ayurved, said at a press conference recently.
Now with the reach that SST is targeting, and having set up two factories in Bengaluru for catering to personal care products, its CEO Katpitia is ecstatic, though cautious not to reveal employment figures.
"Sri Sri Tattva, with its current plans, is sure to provide opportunity to thousands of individuals across sourcing, manufacturing, operations, marketing and sales throughout the country," he said.