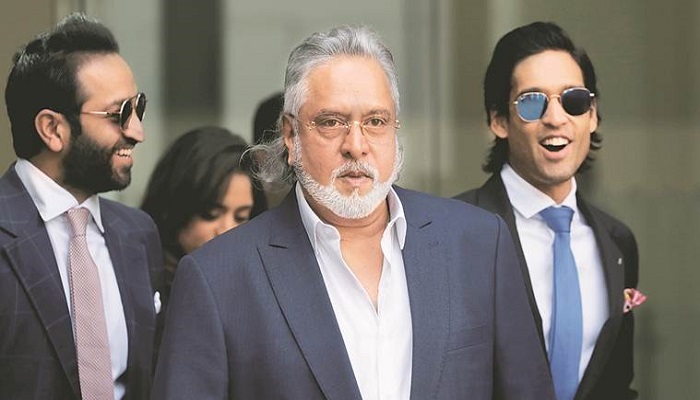 As part of investigation, various agencies are investigating the role of bank executives, directors and government officials for alleged violations at the now-defunct Kingfisher Airlines that put a crippling debt, of over 9000 crore.
With the Serious Fraud Investigation Office (SFIO) submitting a detailed report on the misdoings at Kingfisher Airlines, which went belly up in 2012, the government, regulators and banks are set to initiate strict actions to zero in on the guilty.
Sources said the probe agency has red flagged a slew of violations of companies law by Mallya, Kingfisher Airlines and officials, including serious corporate governance lapses. The role of independent directors and whether they failed in discharging their duties during their tenure at the airline has come to the fore, they added.
Besides, sources said the role of bank executives in extending loans without requisite due diligence to the airline as well as the possibility of some government officials conniving with Mallya are being looked into in detail.
Indian authorities have been working on ways to bring back Mallya, wanted for Kingfisher Airlines' default on loans worth nearly Rs. 9,000 crore and some other matters, back from the UK, where he has been based for a long time.
Sources said all banks where the SFIO has found lapses with respect to loans extended to the defunct airline are under the scanner.
The investigators have also found that banks considered only one valuer's report for the valuation of Kingfisher brand and based on that loans were given to the carrier, according to sources.
Regulations require that at least two different valuation reports should be considered before deciding on giving loans on the basis of brand.
Corporate affairs ministry officials were not available for comments on the SFIO report while queries sent to Mallya did not elicit any immediate response.
Sources said agencies have also asked for certain details from banks who have exposure towards Kingfisher Airlines as authorities tighten the noose around Mallya.