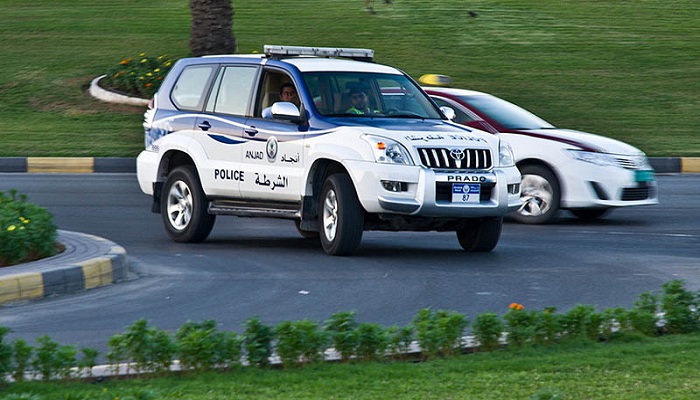 Sharjah Police reunites man with his two daughters after 14 years…
The Social Support Center of the Sharjah Police has reunited an Emirati father with his two daughters after a separation of 14 years.
The Social Support Center of Sharjah Police received a complaint from the Sharjah family supreme council in the beginning of November, stating that two sisters – aged 15 and 17 – were living with a woman who was not related to them.
Their mother – who was from a foreign country – had left them in UAE and returned to her home country, without leaving any information about herself or the girls' father.
Lt Col Mohammed Al-Ghazal of Social Support Department of Sharjah Police said that the police had contacted the woman with whom the two sisters were staying and found that she was a neighbour. The mother had asked the woman to keep her daughters at her place until she returned.
However, she did not come back. The woman then decided to take up the matter with family supreme council and ensure that the teenage girls are sent to their parents.
Al Ghazal said the social center carried out intensive search to locate and reach the father of the two girls. He said that the man had been separated from the girls' mother for a long time. The mother didn't allow any connection between the father and his daughters. And even though he tried to communicate with them several times, his efforts went in vain.
He pointed out that the center summoned the father and made arrangements so he could meet his two daughters, and complete the custody procedures.
Al Ghazal said that the center is making all efforts to efficiently deal with family cases, adding that it handled 432 cases since the beginning of the year until November.