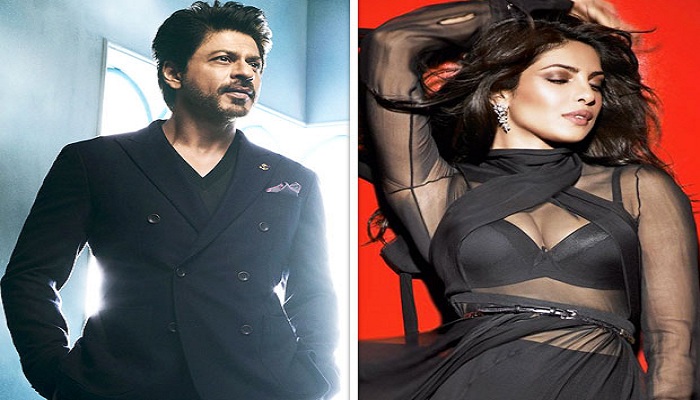 Sexiest ex-couples of bollywood who will never act together again
Bollywood has its own share of ex couples, who are no longer friends and will probably never work with each other again. These celebrities are always in the limelight for their single or mingled relationship status, and they do their best to avoid clashing with their past lovers whether it be on screen or off screen.
Let's take a look at 5 such celebrity ex-couples who will never act together again:
Hrithik and Kareena
These two were the most talked about couples in Bollywood history and indeed we were expecting them to settle down. Hrithik and Kareena were also doing movies together and everyone was talking about their increasing closeness. Unfortunately, it didn't work out in their favour and the two settled for someone else.
Salman and Aishwarya
Salman and Aish dated for years and did plan on taking it far but apparently due to Salman's abusive behaviour, Aish was left with no choice but to part ways. Apparently, this was one of Bollywood's most talked about breakups ever.
Shah Rukh Khan and Priyanka Chopra
Shah Rukh and Pee Cee too had a serious love affair and everyone who knows the two know that they were into each other quite a bit. Shah Rukh however, chose his wife Gauri ultimately and took the other road.
Hrithik Roshan and Kangana Ranaut
These couples are probably Bollywood's most talked about couple of 2017: These two made quite a hot couple but again they too parted ways. Apparently Hrithik was cheating on wife Sussanne with Kangana and the actress was okay with it. But Hrithik on the other hand says that he never dated Kangana at all. Strange!
Akshay Kumar and Raveena Tandon
The two hotties who rocked Bollywood in the 80s, Raveena and Akshay were all set to get married and were one step close to it too. But because of Akshay's apparent unfaithful nature, they broke up.