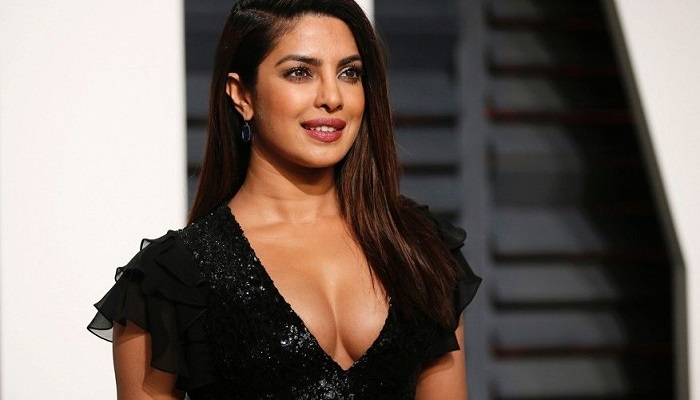 1. Aishwarya Rai Bachchan 

As I am thinking you all know that this actress is one of the top most among all. Aishwarya Bachchan, the wife of Abhishek Bachchan who is the son of the legendary Amitabh Bachchan. She also has a daughter who goes by the name Aradhya. Not only is she beautiful and admirable but also her green eyes are a part and parcel of the dream of most young boys of the country. For quite a long time she has ruled the Bollywood industry, with her charismatic acting. She has also worked in the Hollywood cinema industry.
2. Deepika Padukone

Deepika, who is coming in 2nd position on the list due to her cuteness. She is also very famous for the role she plays in a lot of advertisements in the country. She is one of the highest paid actresses in Bollywood. Now she is acting in the Hollywood and gone very popular. Due to her tall and slender looking, she has captured the hearts of a million Indians.
3. Priyanka Chopra

Priyanka Chopra is coming under the 3rd position on the list. As the name suggests she is indeed exotic, as she is a mixture of great talent and beauty come alive. She has beautiful eyes and also a beautiful smile. She has won the Miss World 2000. She has been one of the most amazing sensations of Bollywood and continues to dominate the same especially with her talent.
4. Shraddha Kapoor

Shradhha Kapoor is coming under the 4th position on the list. She came to cinema industry in 2011 than in 2013. After this, she is going very popular in movies. She is also a singer. In most of her movies, she sings songs. She attracted many fans due to her cute voice. In ABCD 2 her dance is really very fantastic.
5. Anushka Sharma

Anushka Sharma is in the 5th position on the list. She has singly changed the imagination of a billion Indians as to how a very beautiful actress can also be funny at the same time. She is also very popular due to her cute face and smile. She was also the talk of the country for another reason that is her relationship with master Cricketer Virat Kohli.