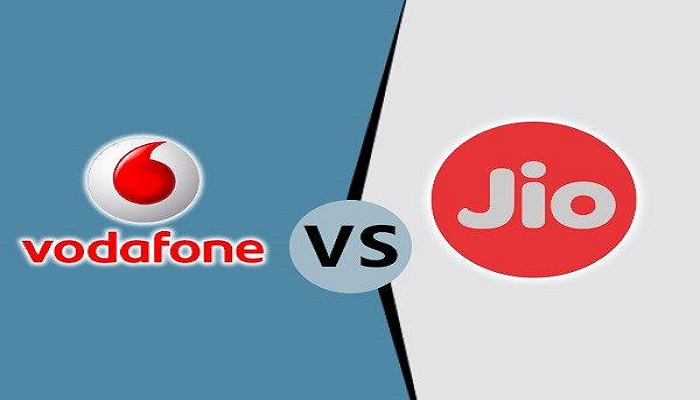 Vodafone India is the new operator to join the list of operators revising the entry-level Rs 199 tariff plan for prepaid users. India' second largest telecom operator, Vodafone has yet again revised the Rs 199 plan to match the current benefits offered by rival telecom operators such as Airtel, Reliance Jio, and Idea Cellular.
Vodafone's Rs 199 tariff plan now gives 1GB data per day for 28 days, which makes it 28GB data for the entire month. This is what Airtel and Idea Cellular are also offering. But Vodafone falls short of Reliance Jio though as the new entrant is offering 1.2GB data per day for the same price.
Besides the 28GB data offering, this plan from Vodafone also gives unlimited voice calls in home and roaming circles. Customers will also get 100 SMS per day for 28 days, which takes it to 2800 SMS per month.
Vodafone is offering a new plan of Rs 269, which offers 1GB data per day and unlimited voice calls including home and national roaming calls, but it doesn't offer any SMS benefits.
Vodafone also introduced another FRC plan of Rs 229, which offers similar benefits as the Rs 199 plan, but valid only for new Vodafone customers. With the FRC 229 plan, Vodafone is providing its customers with 1GB 4G/3G/2G data per day, 100 SMS per day, and unlimited voice calls for 28 days. That said, this offer is open to all new Vodafone customers irrespective of which handset they're using.