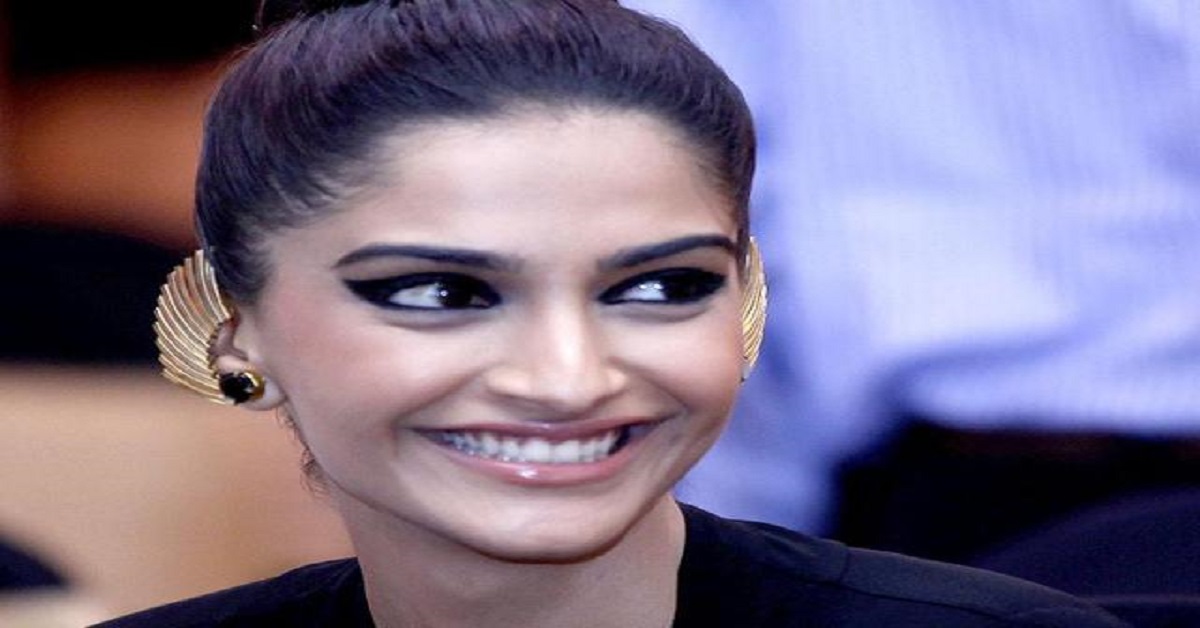 Besides being a model and actress, this celebrity has another talent that has come to light now. How much will her painting bring in?
Sridevi has been one of Bollywood's diva who has proved her acting chops with every film she has been associated with. Every film the actress has starred in is memorable for fans, right from Mr. India and Chaalbaaz to English Vinglish and Mom. And while we are fascinated with the films of this timeless diva, very few know that the veteran actress is also a painter.
Painting might just be a hobby for Sridevi but these piece of art by the veteran actress will soon be fetching her 8-10 lakhs per piece reported Midday. Yes, you heard it, right?
Sridevi's paintings of Sonam Kapoor and MJ will be up for a charity auction to be held in Dubai next month and the start price of these are 8 and 10 lakhs respectively. While MJ's painting on the canvas showcases his classic pose, Sonam's portrait which was created after the release in 2007 showcases her pose from her debut film Saawariya.
READ ALSO:
https://www.eastcoastdaily.in/2018/01/02/price-painting-equals-states-monthly-income/
A source told the tabloid, "Sridevi has been painting for many years. It's her favorite pastime. In 2010, an international art house approached her to auction her work. But she didn't agree. Since the event in Dubai is for a noble cause, it drew her." Talking about Sonam's popularity, the source said, "Sonam has a massive fan following in Dubai and her popularity has grown in the Middle East after her Project Runway outing with Ellie Saab. The bidders are hoping that the painting will sell at a high price."
Spilling beans about MJ's painting the source said, "That's her personal favorite. The bid on it will start at Rs 8 lakh."
It is quite inspiring to witness hobby turn into a good deed and when the portrait is of Bollywood's fashionista, that's the cherry on the cake.  
Here's a thumbs up from our side for this one and we hope that this piece of art gets the highest bidder.