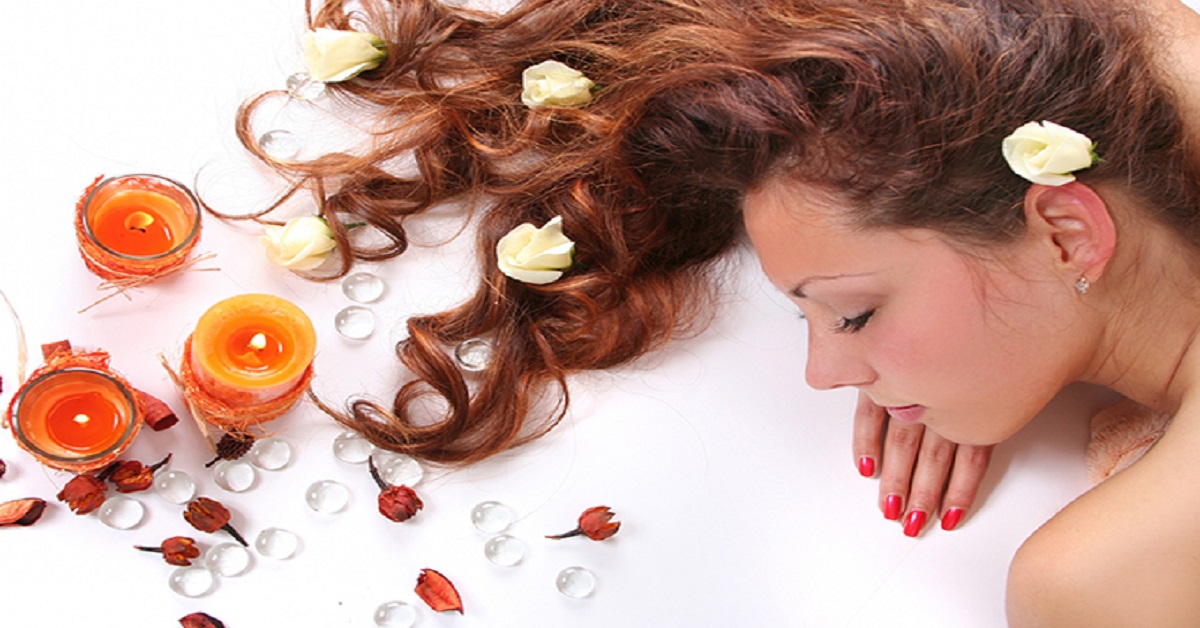 Is your hair dry and frizzy? Need a hair treatment that's natural & inexpensive? Then check out these beauty remedies.
Coconut Oil
This is the most simple homemade hair mask you can make. It only has one ingredient – coconut oil! I actually learned about this treatment from a girl who cut my hair. She had dyed her hair one too many times and was looking for a way to get some moisture back.
All you need for this is about a quarter of a cup of warmed coconut oil. (It needs to be in its liquid state.) Simply apply it to your hair (wet or dry, it doesn't really matter) and leave it in for at least an hour. You'll want to be in the bathtub for this, or well-covered with a towel. If you're going to continue going about your chores or even keep this treatment on overnight, make sure you take the necessary precautions, like a shower cap. Coconut oil will stain clothing and linens.
When you're finished with your treatment, wash the coconut oil out of your hair and carry on as normal. Warning: coconut oil makes showers slippery, so be prepared to clean it up immediately.
READ ALSO: 10 natural beauty tips that works wonders for skin problems
Avocado & Egg Yolk
The first time I realized that eggs were good for your hair, I was a kid in Vacation Bible School. I missed my catch in an egg-toss and ended up with a cracked egg on my head. (I'd like to say I've gotten more graceful since then, but that wouldn't be true.) After the counselors rinsed my hair and it dried to its normal state, I couldn't help but notice how different my hair felt where the egg had cracked.
Turns out egg really is a great thing to put in your hair. For a moisturizing, restorative, make-it-shine homemade hair mask, mix it with some avocado!
½ an avocado
2 egg yolks
Mix ingredients well. Apply to wet or dry hair and allow to sit for 15-20 minutes before rinsing and washing hair.
Yogurt, Honey & Olive Oil
Honey might not sound like something you want to put on your hair, and I understand. It's like the stickiest substance found in nature. But when you mix it with a little yogurt and olive oil, it's an important component to helping get your hair back in shape.
1 tsp olive oil
1 Tbsp honey
¼ cup yogurt
Mix the ingredients well. Apply to damp hair, and allow to sit for 15-2o minutes. Rinse and wash your hair, and allow to dry as normal.