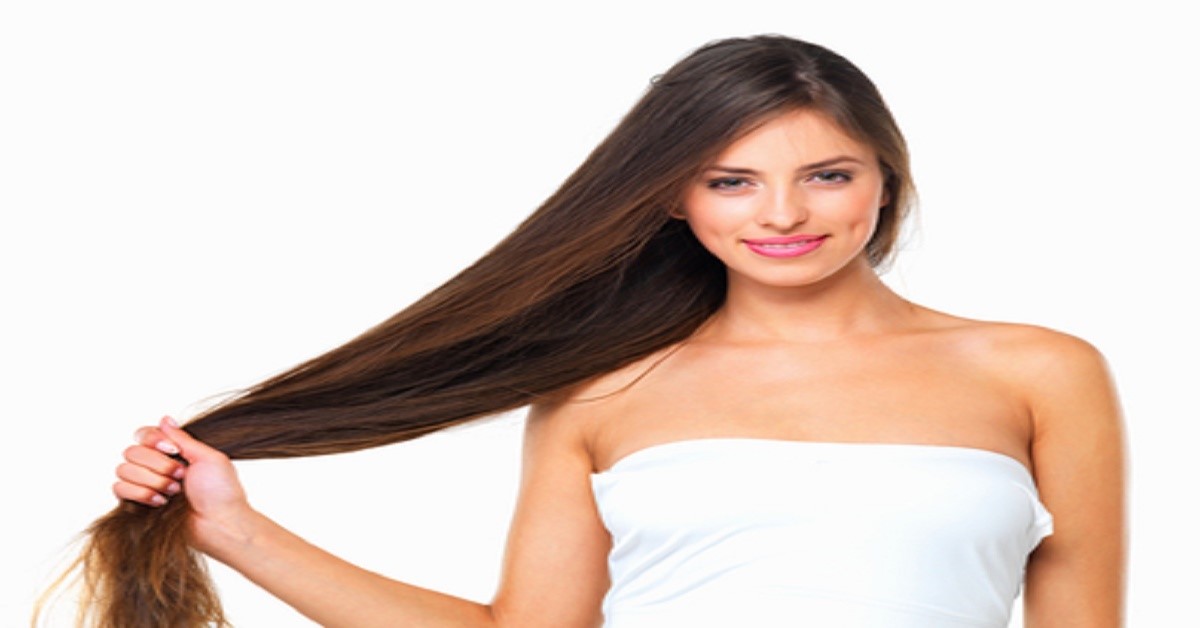 Long, shiny and healthy hair is an easily achievable goal, provided you dedicate some time to hair care and follow these helpful all-natural healthy hair tips.
Trim Hair Every 6-8 Weeks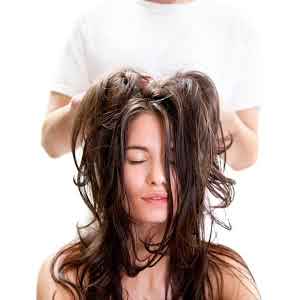 Trim your hair regularly. Damaged ends are your hair's worst enemy. Monthly hair trims help get rid of split-ends and help you avoid hair fall. Remember split-ends mess up not just your hair's length but also affect the shine, volume, and smoothness of your hair. Always remember, a little trim on a regular basis, is a great tip that will naturally help hair growth.
Treat it with Hair Mask
Hair that is more than shoulder-length can be several years old. So, bear in mind that it needs more TLC than what a normal conditioner might offer. Instead, a good hair mask can provide the right kind of pampering to your hair.
Apply a hair mask every two weeks to condition and nourish the hair extensively. Frisk two egg whites with a little bit of lemon juice and apply it to your hair. Alternately, a combination of warm olive oil, cinnamon and honey can work well as a hair mask. Apply it to damp hair, leave it on for 10 minutes, then shampoo and condition as usual.
Hair Scalp therapy
Do not ignore the scalp as it needs as much care as your hair. It is important to keep the hair roots healthy, like dirt, oil, and dead skin cells can accumulate on the scalp affecting hair growth. Gently massage the scalp with your fingers while you shampoo to get the dirt out. For added moisturization, try applying fresh Aloe Vera gel to the scalp at least once a week leaving it for 30 minutes before washing it off.
Avoid harsh chemicals
We cannot emphasize it enough–say NO to harsh chemical treatments and products that can seriously mess with your hair. Go natural as far and as much as possible. When it comes to chemicals, less is more-so, avoid using heavily scented shampoos and even conditioners as much as you can. The lesser the amount of product you apply, the longer and better you hair will stay.
Read also: Beauty Tips From Your Kitchen