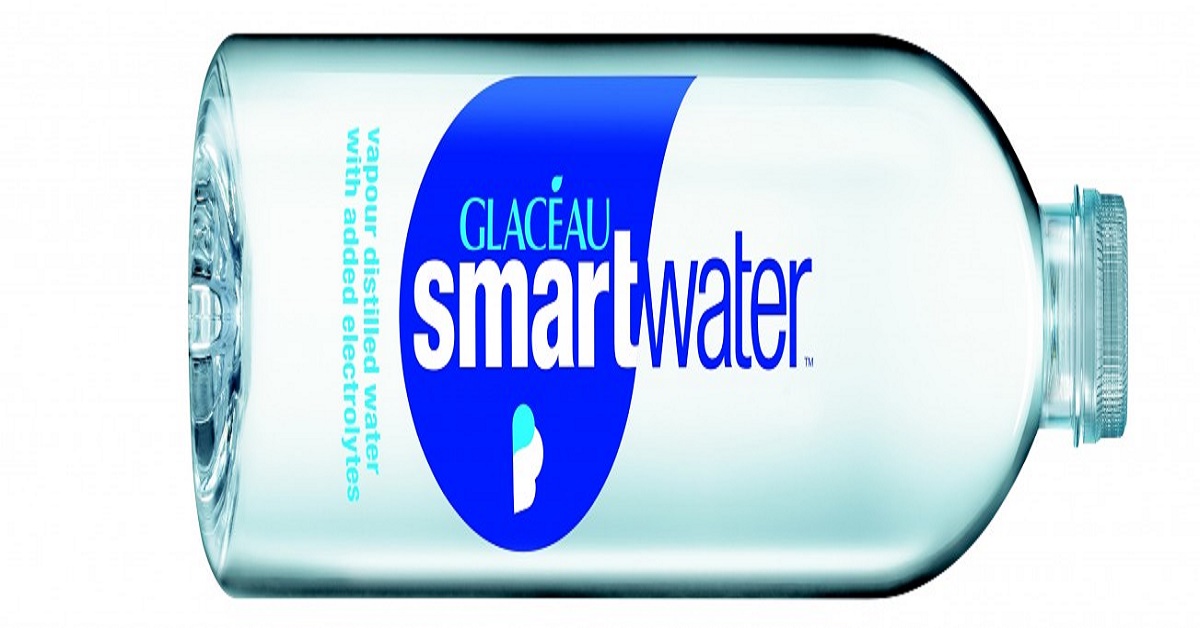 The world runs on all things smart. The world also runs on water. There is one company which is putting these two together to create a clearer, crisper, and brighter idea. Glacéau has introduced Smartwater, a revolutionary idea to quench our thirst.
What is Smartwater, you ask? Can it stream movies like my smartphone? Well, it's different and a lot simpler. It keeps you fit. It uses a simple process of creating cloud mimicking the nature. No, we are not talking about the cloud where you keep your data, but the kind that rains on you. It's called vapor distillation. Glacéau does the same. Its systems make water evaporates, leaving the impurities behind. Vapour is then condensed back to get pure water. All essential electrolytes (that the 'good' water has), are put back into this pure water. The process called remineralizing, adds a blend of calcium, magnesium, and potassium to the water… all great for your body.
While we would love to float it to you in a cloud, but we got the next best thing… we have this smart looking bottle, dressed in sharp blues, all buttoned up for every occasion.
Read also: Best android smartphones under Rs 10000