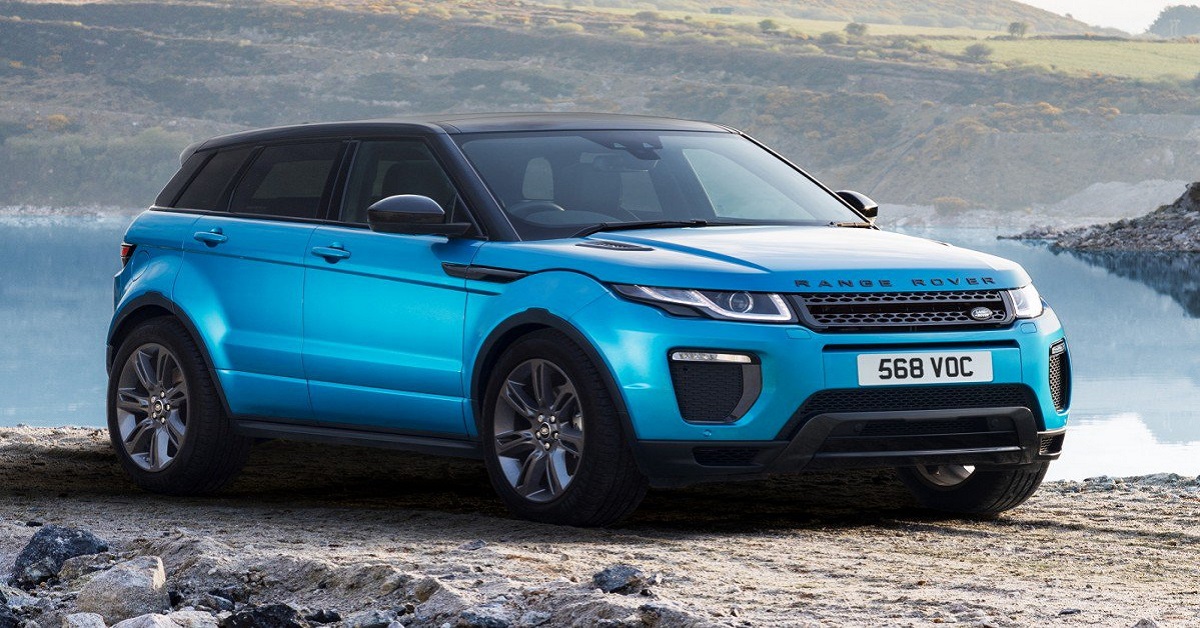 Jaguar Land Rover, a sub company of Tata Motors, on Wednesday launched its new 2018 version of Range Rover Evoque Landmark Edition in India.
The company priced the new beast at Rs 50.20 lakh. The vehicle's basic features remain standard as those on the other variants.
Powered by a 2-liter Ingenium diesel engine, the add-on features of the vehicle include WiFi hotspot, keyless entry, and powered gesture tailgate.
Rohit Suri, President and Managing Director of Jaguar Land Rover India Ltd (JLRIL) said, "2018 Range Rover Landmark Edition's design, desirability, and all-terrain capability has been further enhanced."
Last year, the company launched the Evoque range of the vehicle which was priced between Rs 49.10 lakh and Rs 67.9 lakh.
"The Range Rover Evoque has gained immense popularity and success since its launch in the Indian market and today we are excited to introduce the 2017 Model Year New Range Rover Evoque to our customers," Suri said at the time of the launch.
Later that year, the petrol variant of the Evoque, powered by a 2.0-litre petrol engine, was launched in the Indian markets at a price of Rs 53.20 lakh.
"The addition of the petrol derivative reinforces our commitment towards customers who aspire to drive this fabulous vehicle with a powerful petrol engine", Suri said at the time of launch of the petrol variant.