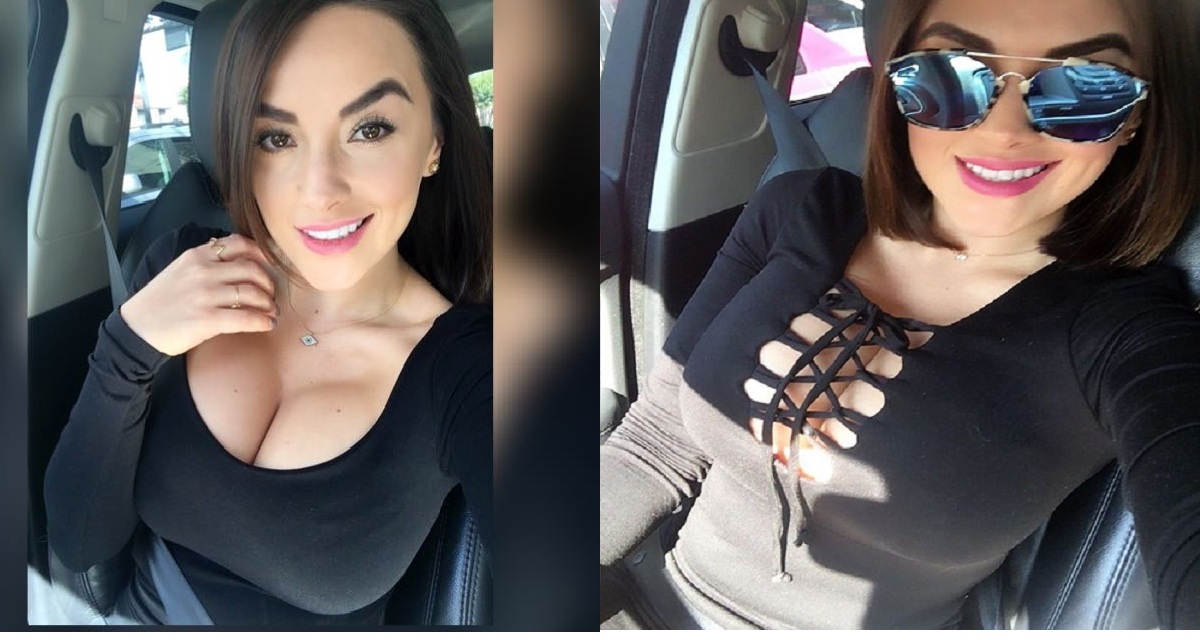 Young girl with special looks goes viral in social media
This 23-year-old girl is going viral on Social Media.Her name is Daly Marithe. As you can see in the photo she is a hot looking girl who lives in California, USA. You might be surprised to know that this girl is only 23-year-old. Daly was interested in modeling since she was a child. After completing her school studies she started to go the gym.
she is also an amazing fitness trainer. After becoming a hot looking girl she joined modeling and today she is a successful model. Daly often shares her amazing photos on Instagram. She has millions of followers on her Instagram page.
Also Read : Yet Another Bollywood Actress files molestation complaint