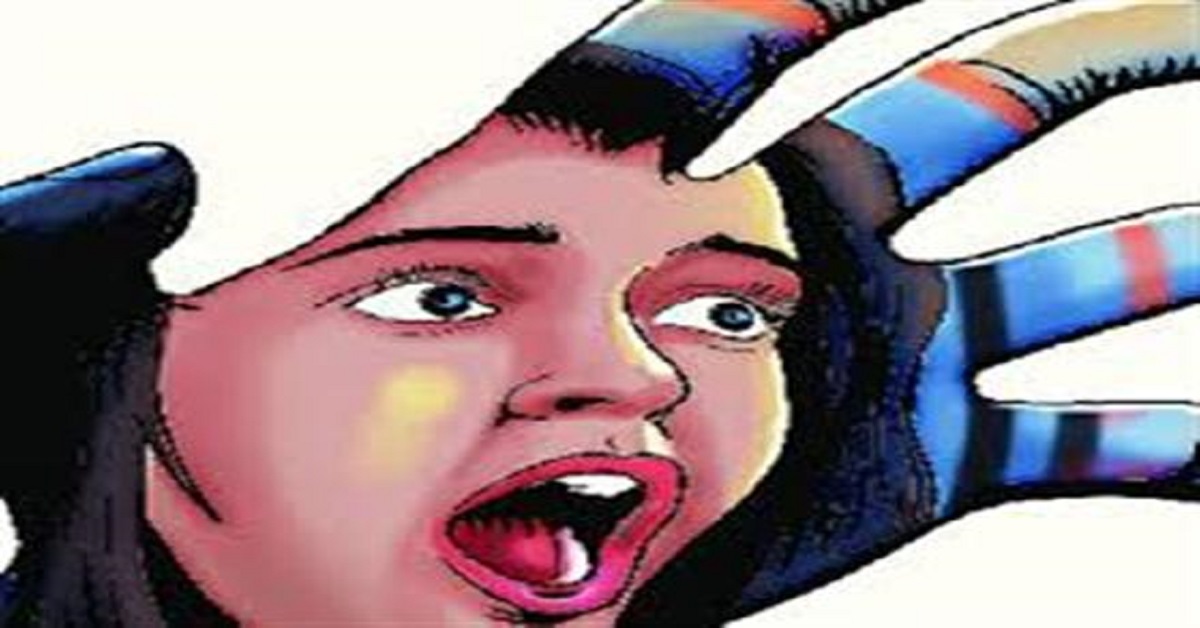 How safe are our children- be it the streets or school? What can be done to keep them safe and to decrease the crime against them?
A day after the arrest of a primary school dance teacher in a sexual assault case, a non-teaching staff member of a south Kolkata school was arrested here on Saturday for allegedly sexually abusing a girl student, police said.
An FIR had been lodged on Thursday by the guardians of the Class nine victim.
"Malay Kumar Bera, a non-teaching staff member of a south Kolkata-based higher-secondary school has been arrested for allegedly sexually abusing a Class nine student. He has been produced in the court," an officer from Rabindra Sarobar Police Station said.
The school authority assured they would do everything possible to ensure the students' security.
READ ALSO: Class 2 student face sexual abuse, teacher detained
"We have not been able to verify the alleged incident yet. However, we assure to take the necessary steps to ensure our students' security," teacher-in-charge of the Bengali medium school said.
Parents of the victim alleged that the school initially tried to hush up the incident after the crime was committed on Thursday.
The victim alleged that the accused had threatened her of dire consequences if she spoke about the incident to anyone.
This incident of sexual assault in school surfaced around 24 hours after a dance teacher of a primary school was arrested for committing a similar crime with a Class two student for the past few months. The incident saw massive protests by the guardians demanding a removal of all the male teaching staff from the school.