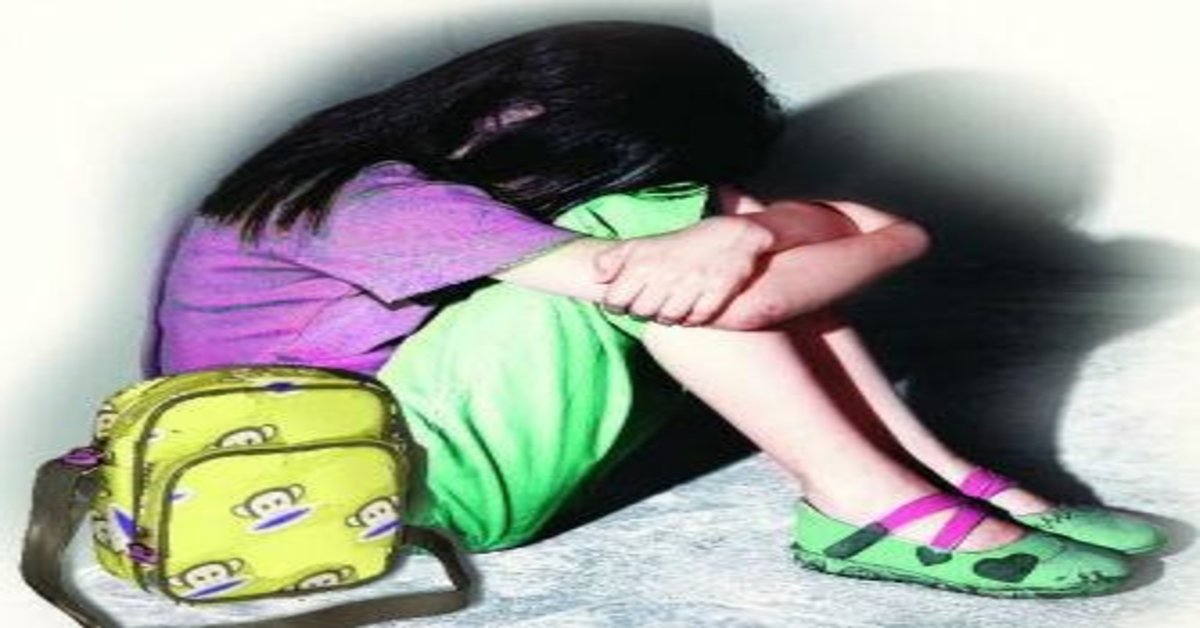 Teachers are seen as the guiding light, and the second parents a child has. But what if these guiding light are the ones who commit a crime?
A teacher of a private English-medium school in the city was detained today after a Class 2 student alleged that he had sexually abused her, police said.
The development triggered angry protests by parents, who gathered outside the school, demanding suspension and punishment for the accused.
A senior police official said the parents of the alleged victim alleged that their daughter was abused by the dance teacher.
READ ALSO: High slams government; proper care not given to children
The incident came to light on Thursday when the girl complained about the teacher to her parents, he said.
One of the agitating parents alleged that the school authorities tried to downplay the matter when they were informed about it.
"It was then we decided to stage a protest outside the school," he said.
Police officials, who reached the spot to control the agitators, were also heckled, the officer said.
READ ALSO: School terminates teacher for wearing 'Indecent' dress
"We have taken the teacher with us to the police station," he said, adding the parents assaulted the accused when he was being taken away.
The incident brought back memories of another case in December last year when a four-year-old girl student was allegedly sexually assaulted by two teachers inside an English-medium school. Both the teachers were arrested.