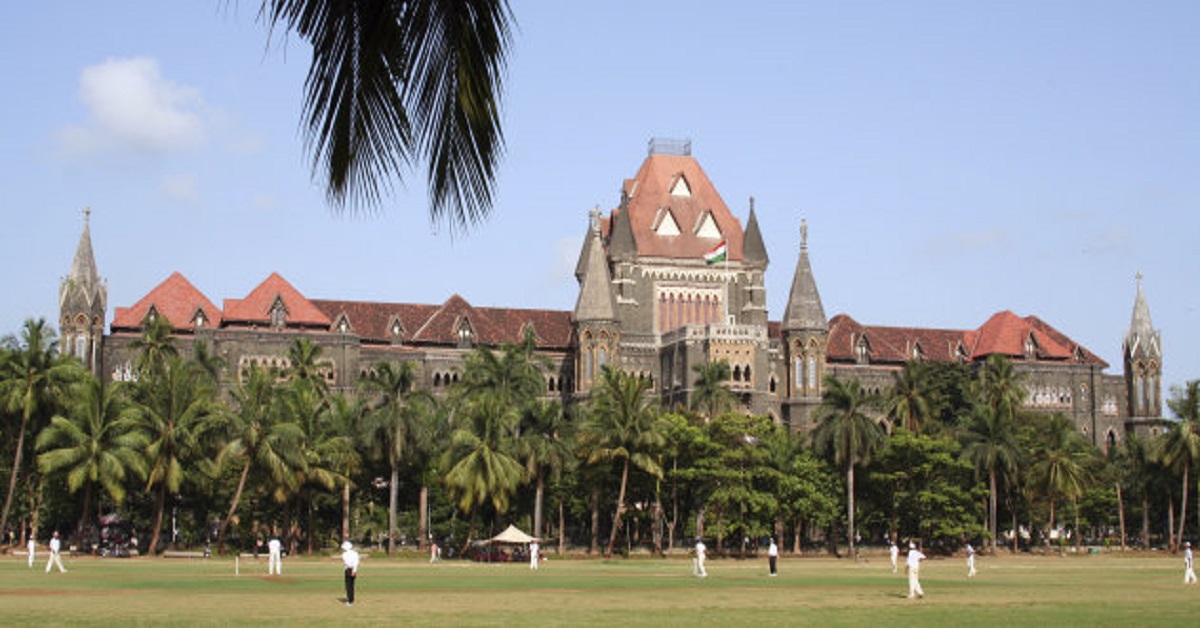 As we know, we all are different. Some of us can take care of ourselves, while some cant. And the government is to provide some of the basic necessities to those that can't.  
The Bombay High Court on Wednesday expressed shock over the conditions of 'mentally challenged' children in Maharashtra. The HC went on to observe that these children are surviving at the 'mercy of God' as the government has 'miserably' failed to provide even the basic amenities to children.
A division bench of Justice Naresh Patil and Justice Nitin Sambre was informed that there are nearly 820 correction/observation homes in Maharashtra, out of which only seven operate in Mumbai. The judges were further apprised of the fact that at least 350 mentally challenged children and also adults are currently housed in these seven correction homes, as there are no separate dedicated shelter homes for them.
Irked by the submissions, Justice Sambre said, "Looking at the record placed before us, we think these children are at the mercy of God. It is shocking to see only one attendant along with two housekeeping employees there to look after these children. There are a number of posts lying vacant for years altogether but for the reasons best known to you, we find no step undertaken to fill the posts."
READ ALSO: This is the Bombay high court decision regarding notices issued to SRK and Juhi
"You (government) claim to have made a proposal for providing basic amenities to such children but the record shows that the proposals are pending before the Commissioner of Social Justice Department since April last year. This is certainly not the manner to work. This is a serious issue, you need to take some decision as expeditiously as possible," Justice Patil remarked.
During the course of hearing the judges were informed that there is no space in Mumbai to construct more shelter homes. However, Justice Patil embarrassed the government saying, "you have space for constructing other projects but no space for such shelter homes."
READ ALSO: Will the government complete its term? Maharashtra CM answers
The judges were hearing a Public Interest Litigation (PIL) pertaining to an incident of 2012, wherein a liquor party was arranged in a correction home in Chembur. It was claimed by the petitioner that inmates were made to serve liquor and were subjected to obscenity as bar dancers were called to perform in the said party. However, pending the matter, the judges widened its scope to other aspects of the safety and security of children inmates, the infrastructure of such homes etc.
The matter has been posted for further hearing on February 28, the day on which the government will submit an affidavit spelling out if it proposes to construct new shelter homes in the city.