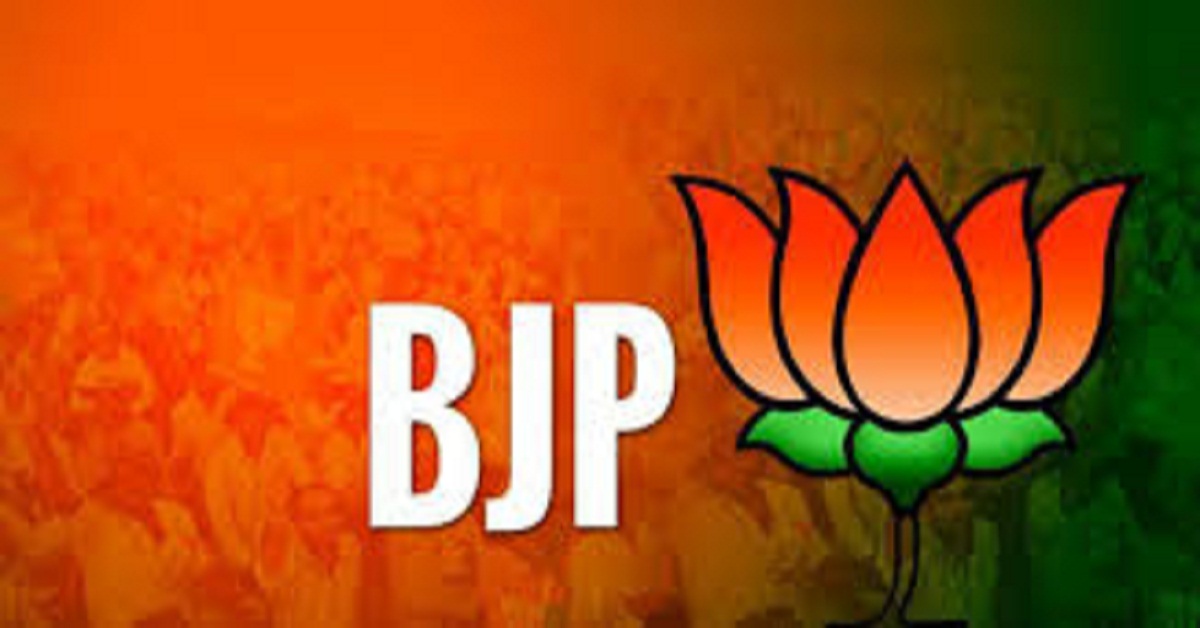 The 2019 election will be a hard-fought, heated contest, with everything from economic growth, social and religious polarisation, nationalism and the left-right divide on intolerance up for searching scrutiny in a long and demanding campaign typical of Indian elections. Irrespective of the final results the battle will run close, the current climate of intense hostility between BJP and its critics a clear pointer to a no holds barred contest.
The BJP is clearly on a mission to expand its footprint in the Northeast during the forthcoming Assembly elections in Tripura, Nagaland, and Meghalaya. Going by the BJP's electoral history and performance, it is clear that it can't win a majority in any of these states like it managed to do in Assam, but trends suggest that the BJP could emerge as a strong political force in these three states. In Tripura, it could spring a surprise by emerging as the main Opposition party, pushing the Congress to the third force, while in Nagaland and Meghalaya it is certain to emerge as a much stronger political force than in the past. The BJP is certain to increase its support base, voteshare due to the popularity of Prime Minister Narendra Modi in these states, some anti-incumbency mood, especially in Tripura where Left Front, in power for the last 20 years, is now beset with factional fights and splits. The BJP is sure to gain in this region, but that may still not be enough to win elections in these states. While the electoral verdict in the three states may be very different from one another, the likely commonality would be an upsurge of the BJP as a political force in the Northeast.
While the BJP does not want to take any election lightly, but if there is one state which the BJP is focused upon, it is Tripura. Senior BJP leaders have lined up for rallies and roadshows in Tripura. Prime Minister Narendra Modi has already addressed few rallies and is set for a roadshow in a few days. BJP president Amit Shah is in Tripura and scheduled to spend a week to campaign, while Smriti Irani, Yogi Adityanath, and Ram Madhav are also scheduled to address rallies. The BJP's presence in Tripura has been very minimal, with less than two percent votes during elections held in the past. But with defections from the Congress, it seems to have managed its position itself as a much stronger player than ever before. Of the 10 Congress MLAs, eight have shifted to the BJP — a clear indication of the latter's rise. With its alliance with the Indigenous People's Front of Tripura (IPFT)), the BJP is poised to increase its abysmally low vote share.
Also Read:BJP breaking world record in graft , Congress Govt scam-free : Rahul Gandhi